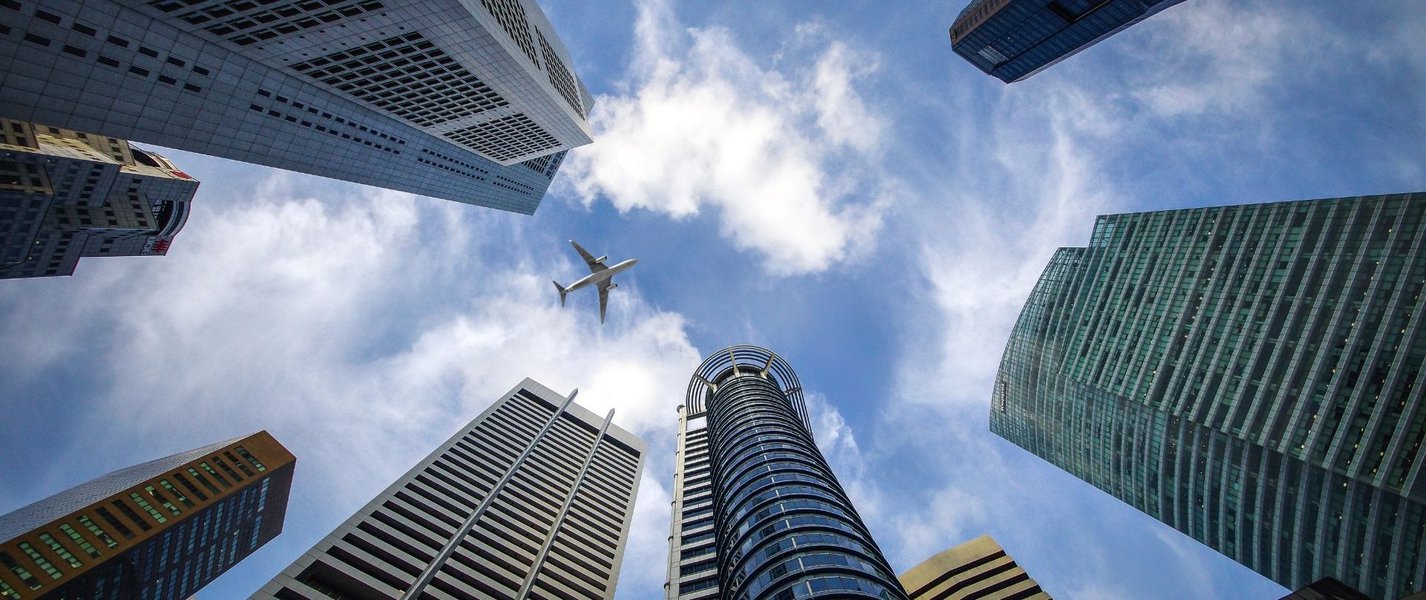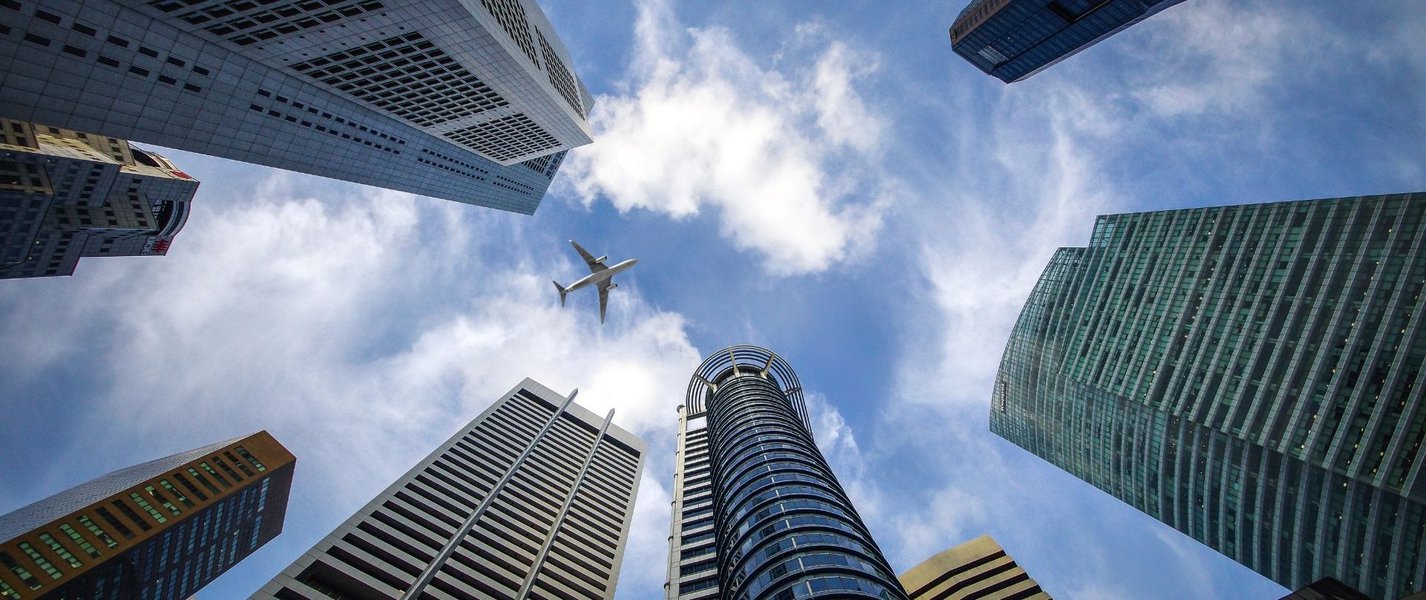 Lufthansa City Center Business Travel
Park Travel
812 Park Street, Arcadia, Gauteng
P O Box 9, Pretoria South Africa
German
English
Portuguese
Who is Park Travel?
Park Travel, established as a Travel Management Company in Pretoria, South Africa, in 1971, offers a wide-ranging one-stop service for Corporate, Leisure and Group travel-related services, always keeping abreast with new trends in the travel industry.

As an owner-managed travel agency franchise organisation, we combine innovative entrepreneurship with Lufthansa City Center's global network, strengthening our position as a quality frontrunner. In this light, we have attained various awards.

The key is ensuring that our proficient consultants provide a high standard of personalised and competent service and keep cost-effectiveness in mind.

Whatever your destination, however unusual your request, we will eagerly manage your reservations.

Our organisation subscribes to business ethics and total quality management.

We offer a 24-hour service – 7 days a week – 365 days a year.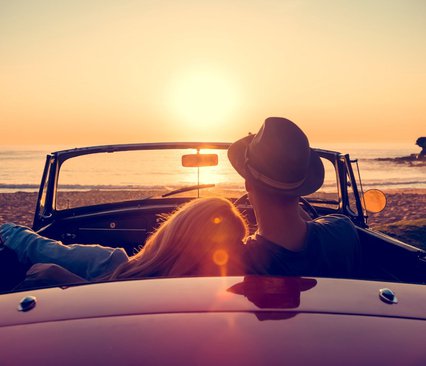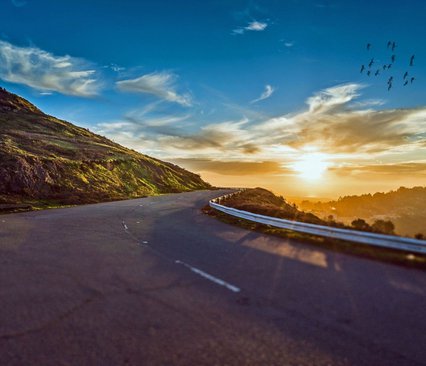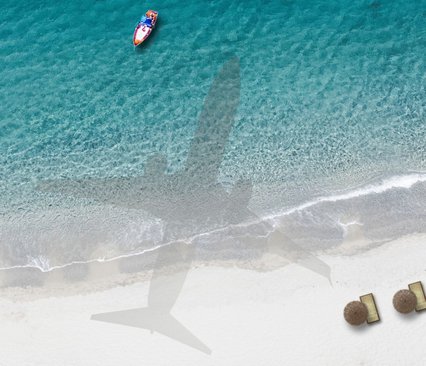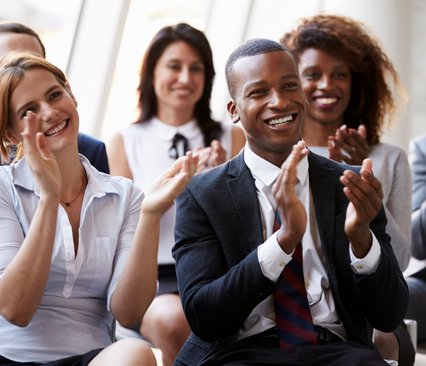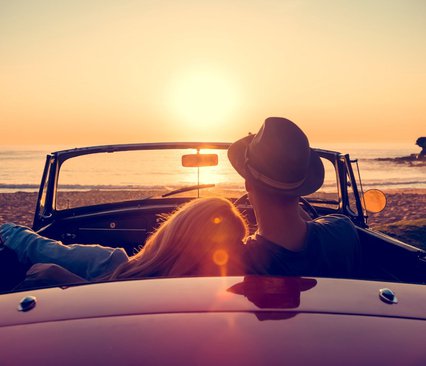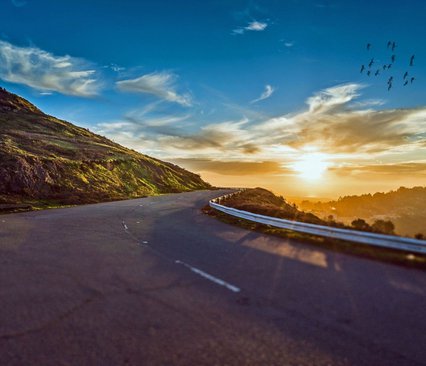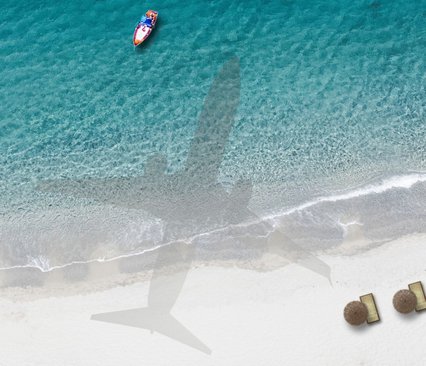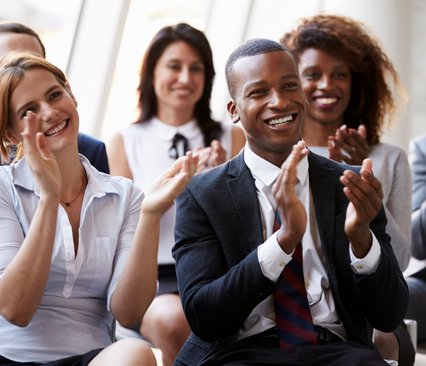 ×
Opening Hours
Monday 8:00 - 17:00
Tuesday 8:00 - 17:00
Wednesday 8:00 - 17:00
Thursday 8:00 - 17:00
Friday 8:00 - 17:00
Saturday Closed
Sunday Closed