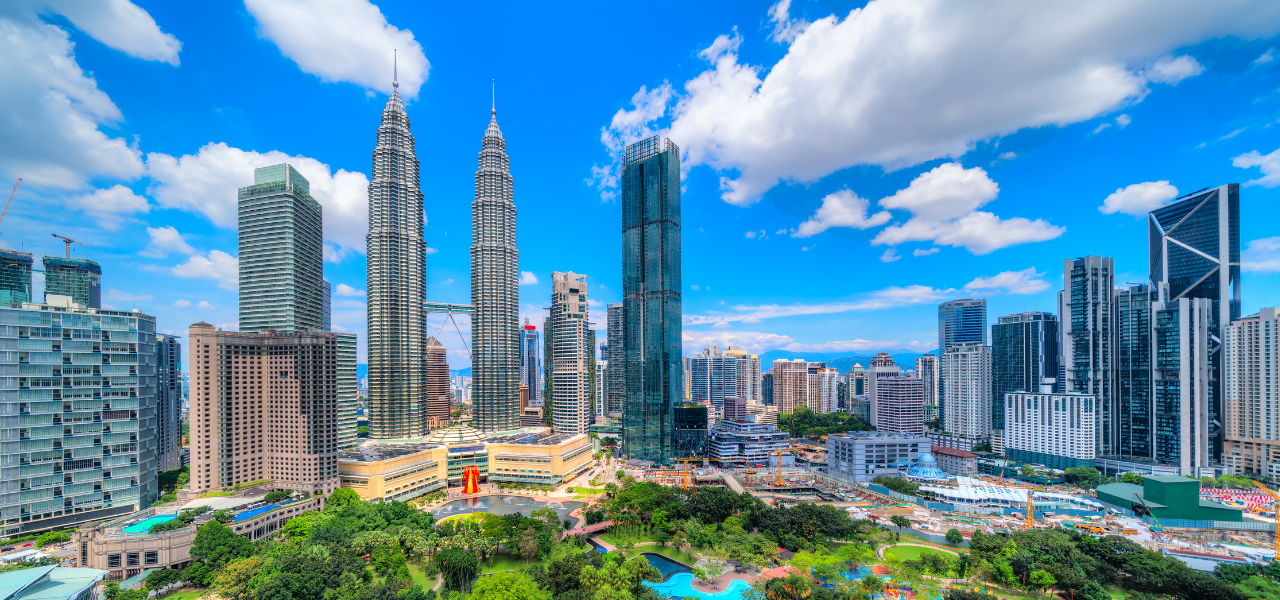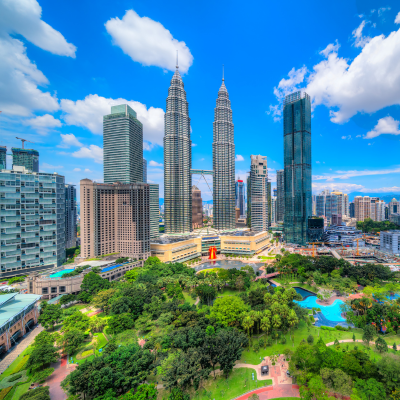 Lufthansa City Center
af travel
2nd Floor, Bangunan Ming, Jalan Bukit Nanas
50250 Kuala Lumpur Malaysia
Chinese
English
Japanese
×
We speak several languages
Chinese
English
Japanese
Malay
Welcome to LCC af travel
LCC af travel commenced business in 1958 as a branch of Anglo-French Trading (Pte) Ltd Singapore and is now part of a larger group of regional travel companies. The company enjoys a good reputation for providing friendly, reliable and personalised service. Some of our clients have been with us for decades.

LCC af travel is a TDC licensed and an IATA accredited travel agency. We have been receiving high achievers awards from airlines like Malaysia Airlines, Singapore Airlines, Emirates, Cathay Pacific, Qatar Airlines and Korean Airlines.

Our reservations and ticketing systems are fully computerized, providing our customers instant information and confirmation of reservations. As an established organization with a sound reputation, we have, over the years of our operation, built up strong and close working relationships with the major airlines, hotels, overseas tour operators. These relationships help us in our ability to secure space during holidays and peak seasons. We cater for both individual and group travellers. We also organise group incentive and sightseeing tours varying from 12 to 500 passengers, to places all over the world, for dealers and staff of both Malaysian and multinational companies.
×
Opening Hours
Monday 9:00 - 18:00
Tuesday 9:00 - 18:00
Wednesday 9:00 - 18:00
Thursday 9:00 - 18:00
Friday 9:00 - 18:00
Saturday Geschlossen
Sunday Geschlossen