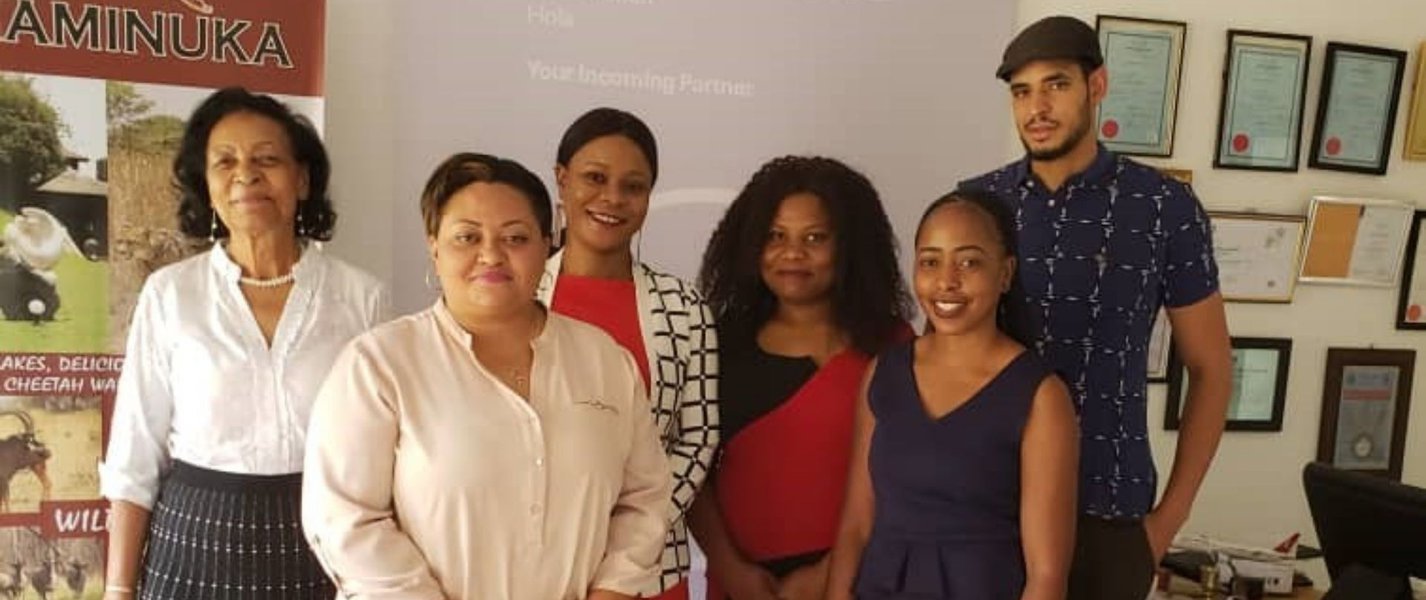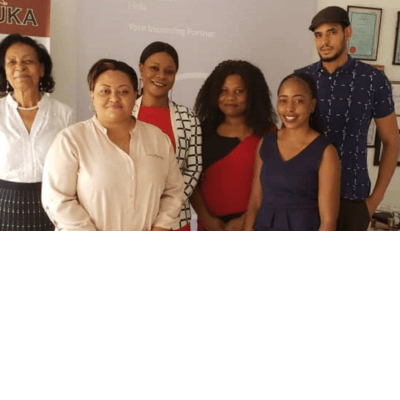 Lufthansa City Center
Juls Travel
5507 Libala Rd., Kalundu
10101 Lusaka Zambia
●
We are currently closed
Today: 8:00 - 17:00
English
Welcome to LCC Juls Travel
What we have to offer:

LCC Juls Travel has so much to offer because it is the only agency in Zambia that has everything a Traveler needs "under one roof" air ticketing, tour packages, car rental, guest lodging, travel insurance and airport transfers to name a few.

We offer outbound world travel Insurance, airport transfers, 3-5 star hotel transit accommodation where immediate connections are not available. We also offer currency exchange through our own Bureau De Change and phone sim cards on arrival provided these are ordered in advance of clients travel dates.

We work 6 days a week with 24/7 "emergency" ticketing service to facilitate the unexpected needs. LCC Juls Travel has well trained staff to handle the most complicated flight combinations and carry-out out their duties professionally, diligently and efficiently, giving our clients three flight options for every inquiry to choose from as well as giving the most convenient routings and ensuring they use the best available rates.