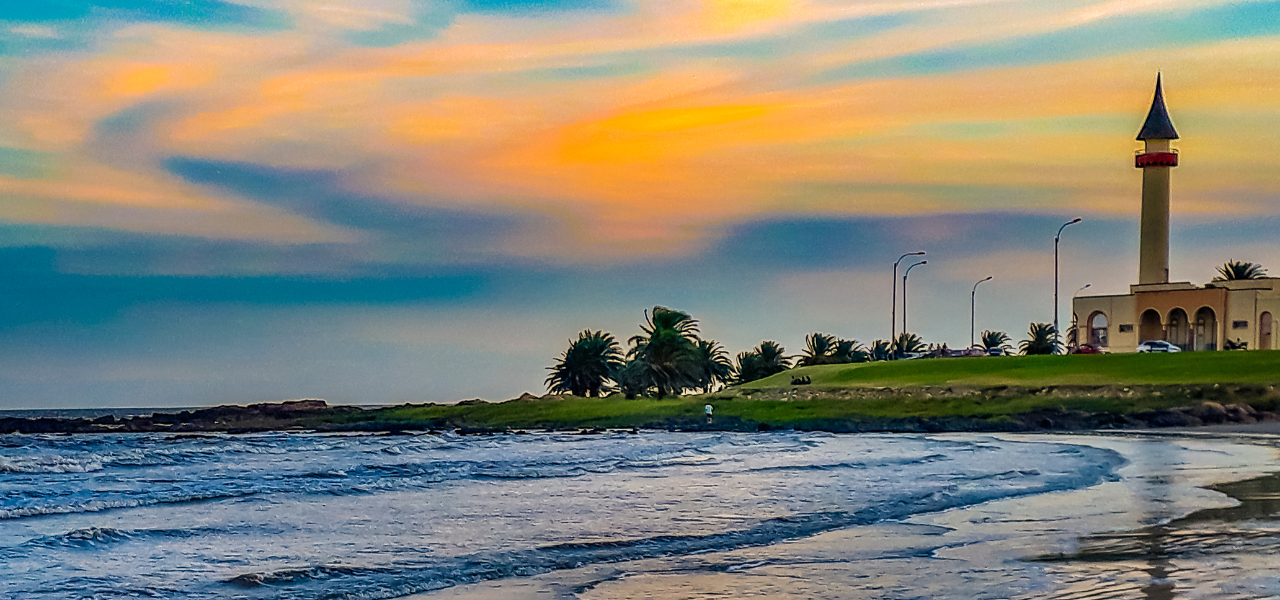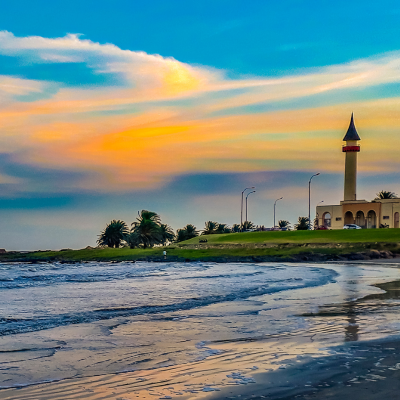 Lufthansa City Center
BN Tours
Rio Negro 1356 bis
11100 Montevideo Uruguay
English
Spanish
Welcome to LCC BN Tours
LCC BN Tours is a travel agency with more than 41 years of professional work experience. We are offering leisure as well as corporate travel. Our team concists of professionally trained and competnet employees, who are always available for our customers to fulfill their needs and wishes.

LCC BN Tours main goal is the satisfaction of our customers, which we want to offer through the highest possible professional and human quality. Our main focus is the realization of your dream trip. In case of unpredictable events we are always available for you, it does not matter if they occure before or after your trip!

We are offering tailor made trips to many destinations all over the world. Therefore we are keen to offer you the best prices, connections and selected hotels. Moreover we are advising you on the most suitable tours, excursions and tips to meet your expectations.

Under the slogan "traveling is good for us", our team is more than ready to advise you, make your dreams come true and to find you the most suitable as well as safest way to travel.
×
Opening Hours
Monday 9:30 - 18:30
Tuesday 9:30 - 18:30
Wednesday 9:30 - 18:30
Thursday 9:30 - 18:30
Friday 9:30 - 18:30
Saturday clossed
Sunday clossed