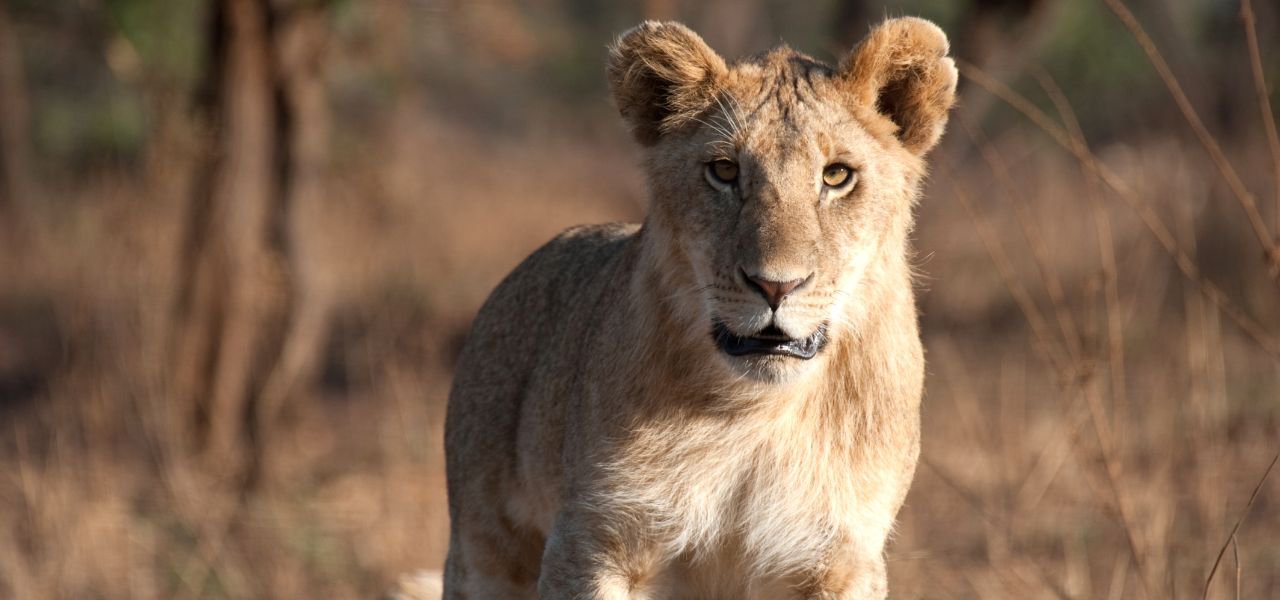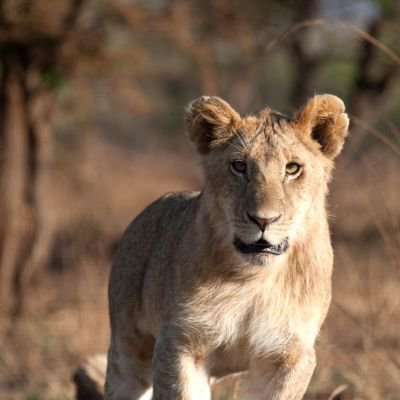 Lufthansa City Center
The Rickshaw Travels
Plot 1006, Buzwagi Street
Dar Es Salaam Tanzania
German
English
French
×
We speak several languages
German
English
French
Hindi
Italian
Malay
Portuguese
Urdu
Welcome to LCC The Rickshaw Travels
Located in the center of Dar es Salaam, Lufthansa City Center The Rickshaw Travels Tanzania is part of the RTG which has a strong East African presence. Dar es Salaam is the main hub of Tanzania. Tanzania is one of the few countries to literally have it ALL. Tourism is one of the biggest industries. Our country has the infamous Serengeti Plains, Ngorongoro Crater (the only extinct volcano to have its own caldera of wildlife within) and amongst several other parks we have the highest free standing Mountain in the world - Mt Kilimanjaro. The famous Spice island of Zanzibar is within our history and culture also. Tourists can engage in game safaris, mountain climbing, adventure trails, hiking, and bird watching, educational trips to tea and coffee estates as well as cultural visits and beach holidays.

LCC The Rickshaw Travels also represents Europ Assistance in the region dealing with medical insurance cases of expatriates and tourists alike, are therefore well conversant in handling medical emergencies.

We at LCC The Rickshaw Travels believe we can, will and must "touch your soul with the spirit of Africa", so that our customers return soon.
×
Opening Hours
Monday Geschlossen
Tuesday Geschlossen
Wednesday Geschlossen
Thursday Geschlossen
Friday Geschlossen
Saturday Geschlossen
Sunday Geschlossen