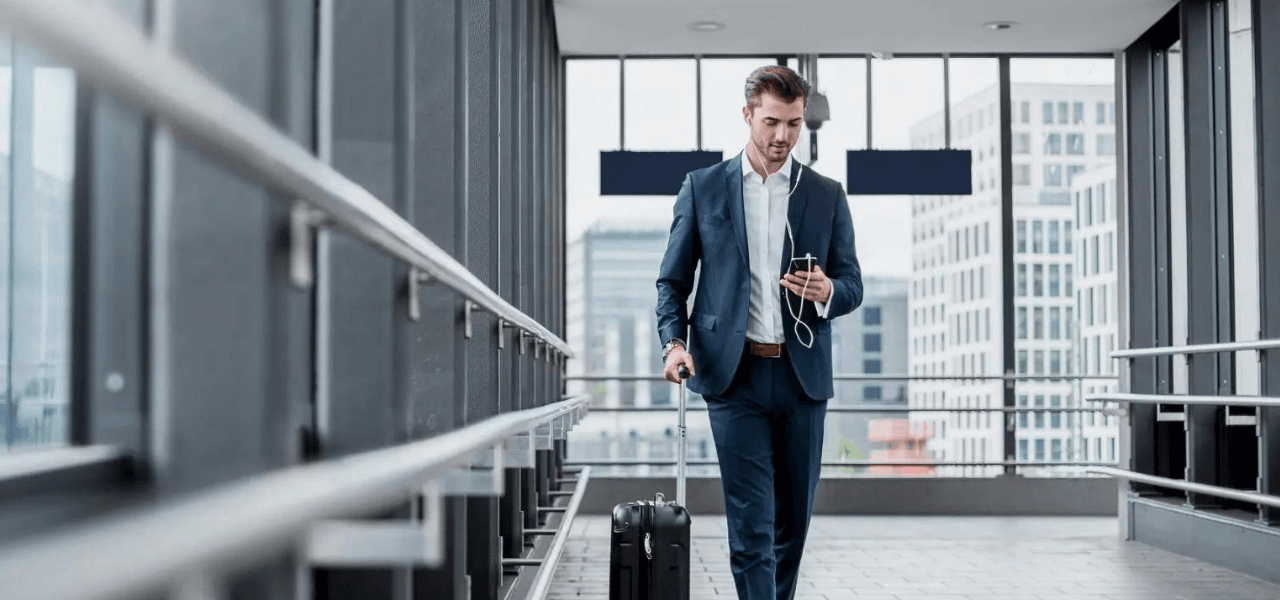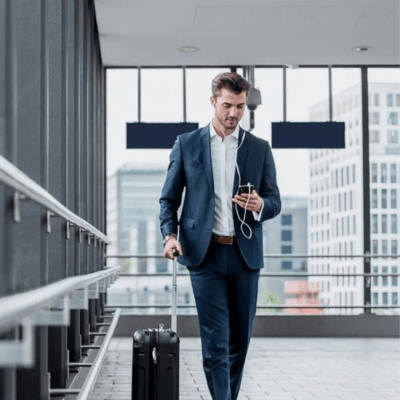 Lufthansa City Center Business Travel
Bestours Corporate
C/ Consell de Cent 334-336
8009 Barcelona Spain
English
French
Italian
×
We speak several languages
English
French
Italian
Portuguese
Spanish
Welcome to LCC Besttours Corporate
A solid track record built on the trust of our clients.

Our history: Since 1987 we put our experience and know-how at your disposal in order to meet your standards, both in leisure and business trips.

Our commitment: we know how important the optimization of your employees' trips is for your company. Our commitment is that you get the best return on your travel investment, also achieving the greatest satisfaction of the travelers.

A whole team at your service: dynamic and decisive professionals who value your time and who are fully aimed at providing a top quality service.
×
Opening Hours
Monday 8:00 - 20:00
Tuesday 8:00 - 20:00
Wednesday 8:00 - 20:00
Thursday 8:00 - 20:00
Friday 8:00 - 20:00
Saturday clossed
Sunday clossed