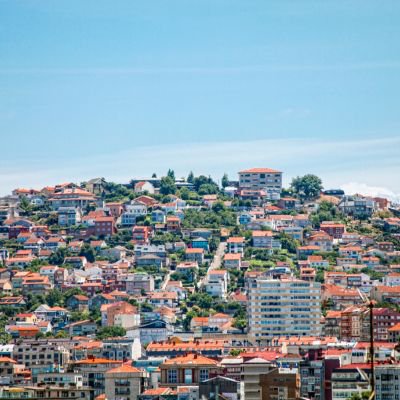 Lufthansa City Center
Abramar viajes
C./ Reconquista, 3
36201 Vigo Spain
German
English
French
×
We speak several languages
German
English
French
Spanish
The Abramar experience
LCC Abramar viajes was founded in 1998 in Vigo as a travel agency specialized in corporate travel. In 2004, the MICE department was created thanks to the growing demand of our customers.

Our aim is to respond to the needs and expectations of business people on their work trips, with the approachability a local and family agency grants us, and with the support of an international network such as Lufthansa City Center.

Abramar's team is the secret to its success. The joint action of cutting-edge technology and our staff (professional, experienced and specialised) ensures that we can guarantee a highly efficient service, always at the best rate available.

The transparency, security and peace of mind we offer our customers are among our most outstanding traits. Excellence in corporate travel management is Abramar's main mission. The vision is to anticipate the needs of the customers and remain faithful to the values in order to provide the best travel management service in the market. We offer the best solutions to optimize the management, processes and costs of the corporate travel account.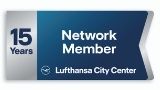 ×
Opening Hours
Monday 9:00 - 20:00
Tuesday 9:00 - 20:00
Wednesday 9:00 - 20:00
Thursday 9:00 - 20:00
Friday 9:00 - 20:00
Saturday 9:00 - 13:30
Sunday Geschlossen