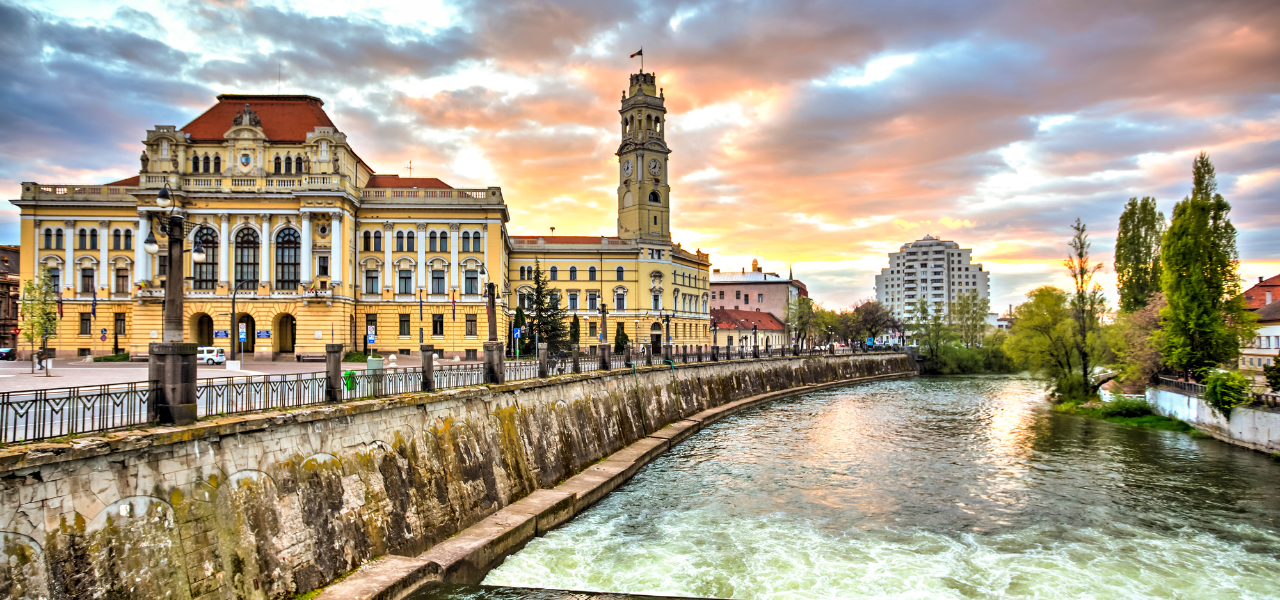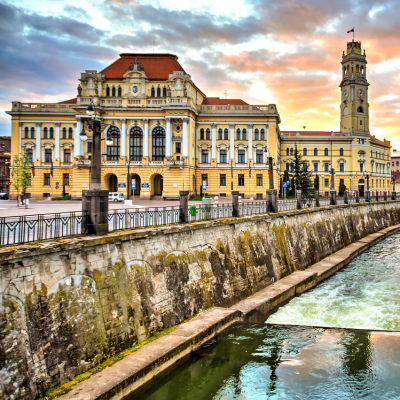 Lufthansa City Center
Aerotravel
Str. Independentei 1
410065 Oradea Romania
×
Our Locations
Aerotravel
Lufthansa City Center
Bld. Nicolae Balescu Nr.26, Sector 1
010054 Bucharest
Aerotravel
Lufthansa City Center
Piatra Craiului No.3
300006 Timisoara
Aerotravel
Lufthansa City Center
1 Strada Horea
400174 Cluj Napoca
English
Romanian
About LCC Aerotravel
With a +18-year activity on the local market and almost 100 000 clients each year, Aerotravel Lufthansa City Center is one of the most important travel management companies and leisure agencies from Romania. Founded in 1997 and based on the expertise of 110 employees, Aerotravel records a constant growth of the annual turnover.

Aerotravel is active in three main travel segments: business travel, tour operator and leisure travel.

Business Travel Aerotravel's business travel division administers the entire bulk of client's travel needs, while ensuring significant cost reductions, efficiency, best guaranteed rates at the time of reservation, as well as professional travel assistance.

Our clients have access to comprehensive corporate travel solutions, which can include any type of product and service such as own charter to leisure destinations, city breaks, air tickets, hotel booking in Romania and abroad, events, conferences, incentives, team buildings, rent-a-car, travel insurance or VIP travel services. Aerotravel has solid partnerships with the most important international providers of travel services, and thus can deliver high-quality services around the world.

Tour Operator As a tour operator, Aerotravel has developed and provided Romanian travel agencies with the following products: Skiathos Island, Skopelos Island, Lefkada Island, Parga and Sivota (Greece), as well as Algarve (Portugal).

Leisure Travel Aerotravel has an experienced leisure travel business unit, which can deliver all types of leisure packages in any destination around the world, thanks to solid partnerships with global travel suppliers such as Der Tour, Meiers, ADAC, TUI, Terra Reisen, 1-2 Fly, Kuoni, Thomas Cook, GTA, MSC Cruises, Costa Cruises, Silversea, NCL, etc.
×
Opening Hours
Monday 9:00 - 17:00
Tuesday 9:00 - 17:00
Wednesday 9:00 - 17:00
Thursday 9:00 - 17:00
Friday 9:00 - 17:00
Saturday Geschlossen
Sunday Geschlossen