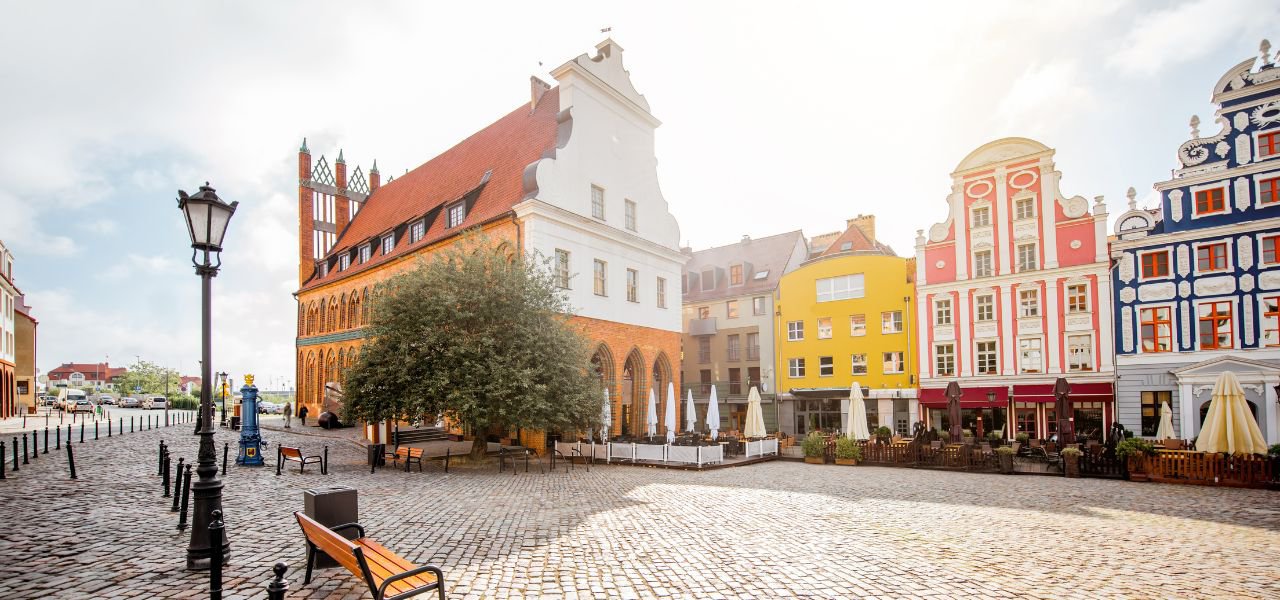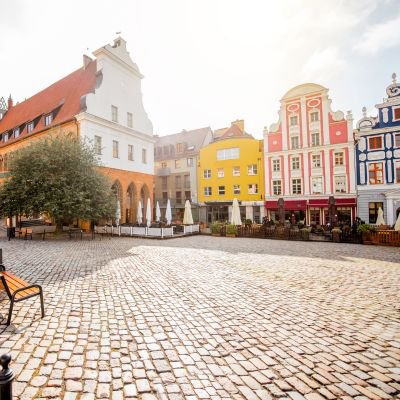 Lufthansa City Center
Polaris Travels
Jana Matejki 22
70-550 Szczecin Poland
English
Polish
German
Welcome to LCC Polaris Travels
You know what it's like: Planning business trips can be time-consuming and complicated. It's good to have someone who can do it for you. Lufthansa City Center Polaris Travels is able to service you personally with quick decision processes, flexibility, personal customer service and much more! At the same time, our customers benefit from all the advantages of an international chain of travel agencies with over 500 locations all around the world.

LCC Polaris Travels Consultants are on duty 24 hours a day, every day of the year, providing you with uninterrupted, seamless support and assistance. Wherever you are in the world, whether day or night, our resources are at your disposal. We operate from our Office in Szczecin, Poland.

We guarantee flexibility, lucrative prices and optimal consultancy services to all our customers – also in stressful periods and when unexpected events happen throughout the world.
×
Opening Hours
Monday 8:00 - 17:00
Tuesday 8:00 - 17:00
Wednesday 8:00 - 17:00
Thursday 8:00 - 17:00
Friday 8:00 - 17:00
Saturday Closed
Sunday Closed