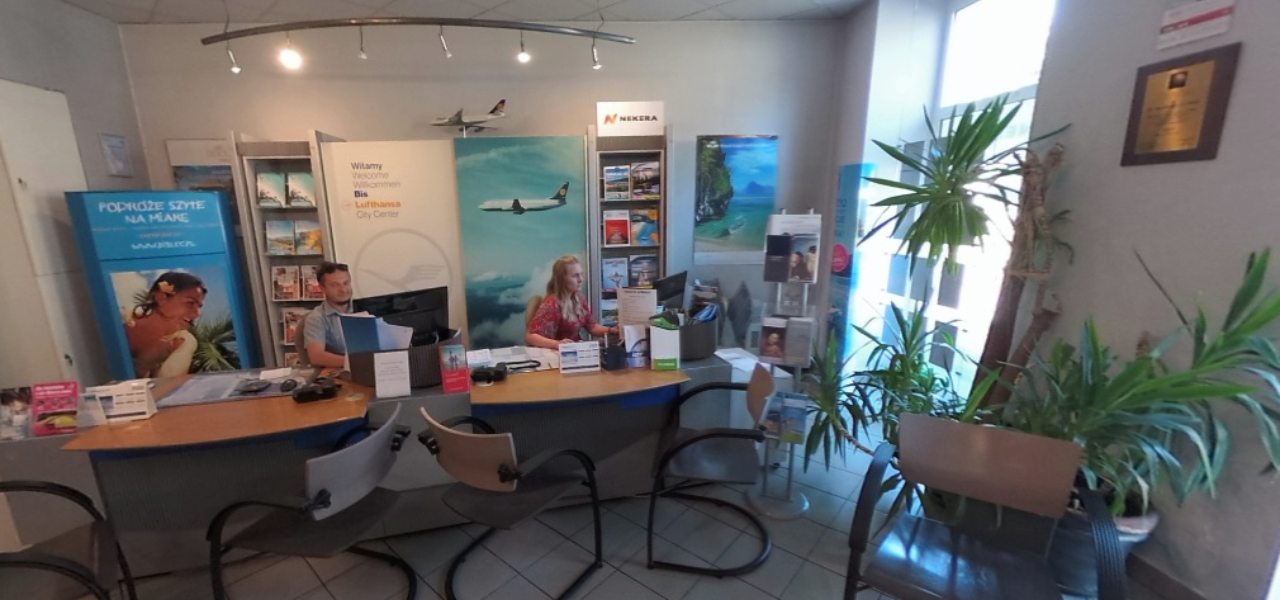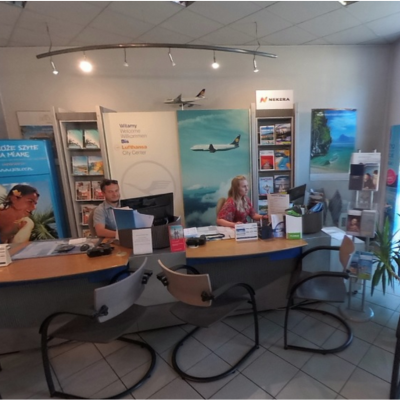 Lufthansa City Center
Bis Biuro Podrozy
Al. Kosciuszki 27
90418 Lodz Poland
●
We are currently closed
Today: 9:00 - 17:00
English
Polish
Welcome to Bis Biuro Podróży
LCC Bis Biuro Podróży offers professional, comprehensive services in the field of travel and leisure. We are able to plan any leisure or business trip in accordance with the individual needs of the client.

Our offer includes: Poland (hotels, apartments, transfers, package tours and horse riding camps), medical tourism product for foreign patients in our city. We offer treatment for our clients in private hospitals as well as in clinical hospitals. Furthermore we are offering full care of the patient, transfer from the airport, hotels for accompanying persons, rehabilitation and sanatorium stays after a stay in a hospital. Organization of company trips for events, fairs, economic missions.

LCC Bis Biuro Podróży additionally offers comprehensive services for corporate business trips and individual delegations, from hotel reservations in the country and abroad, through domestic and international flights, sale of insurance packages, visa to car reservations. A tailor-made foreign tourism gives you full flexibility in preparing your trip. Preparing a trip on individual customer request is our joy. Individual offers are for the implementation of specific needs and requirements of customers. Insurance offers: property, communication, life, tourism, for companies. Moreover LCC Bis Biuro Podróży cooperates with 40 insurance companies. We recommend our insurance services to people traveling for tourism, research and business. We insure individuals and groups.
×
Opening Hours
Monday 9:00 - 17:00
Tuesday 9:00 - 17:00
Wednesday 9:00 - 17:00
Thursday 9:00 - 17:00
Friday 9:00 - 17:00
Saturday Geschlossen
Sunday Geschlossen