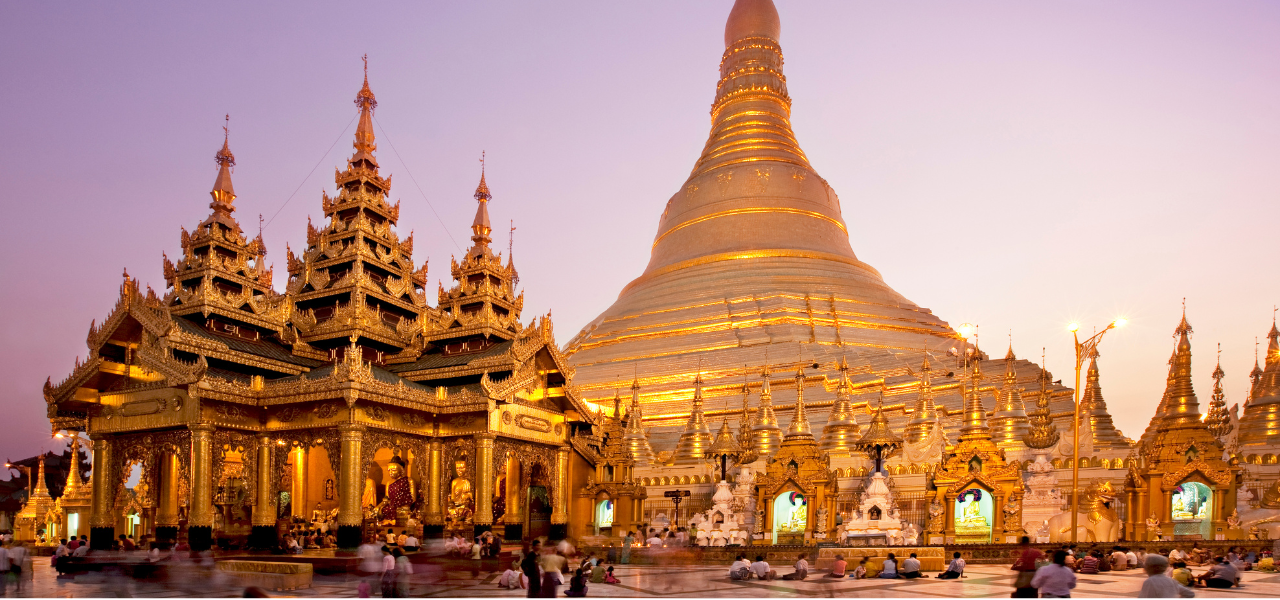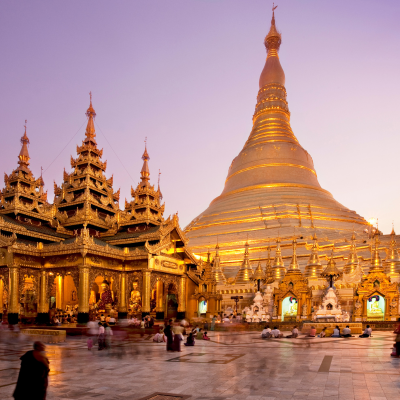 Lufthansa City Center
Columbus Travels
586, Strand Road, Corner of 7th Street, Lanmadaw
11131 Yangon Myanmar
English
Burmese
Welcome to LCC Columbus Travels
A Myanmar tour operator since 1993.

Mingalarbar! Please remember this lovely word. It is the Burmese equivalent of Thailand's "Sawasdee Krub" and can be used to greet anyone at anytime. Another Burmese word you would find useful would be "JayZuBar," which means "Thank you!" With these two words, you will find that navigating Burma is a lot more convenient than it seems!

So again, Mingalarbar! Welcome to Myanmar: the land of hospitable locals. You will find that Burmese locals are extremely friendly and will more than likely be willing to help in your times of need! So, take advantage of the sociable nature of the locals and get to know what Myanmar is like through the eyes of its people.

Founded in 1993, LCC Columbus Travels & Tours is one of the most experienced tour operators and travel agents in Burma. Our motto is: "As a business, making money is important but client satisfaction is more important." Your comfort and safety are our top priorities.

With this policy in place, you can be sure that you will be in good hands and that you will experience the best version of your holiday.
×
Opening Hours
Monday 9:00 - 17:00
Tuesday 9:00 - 17:00
Wednesday 9:00 - 17:00
Thursday 9:00 - 17:00
Friday 9:00 - 17:00
Saturday Geschlossen
Sunday Geschlossen