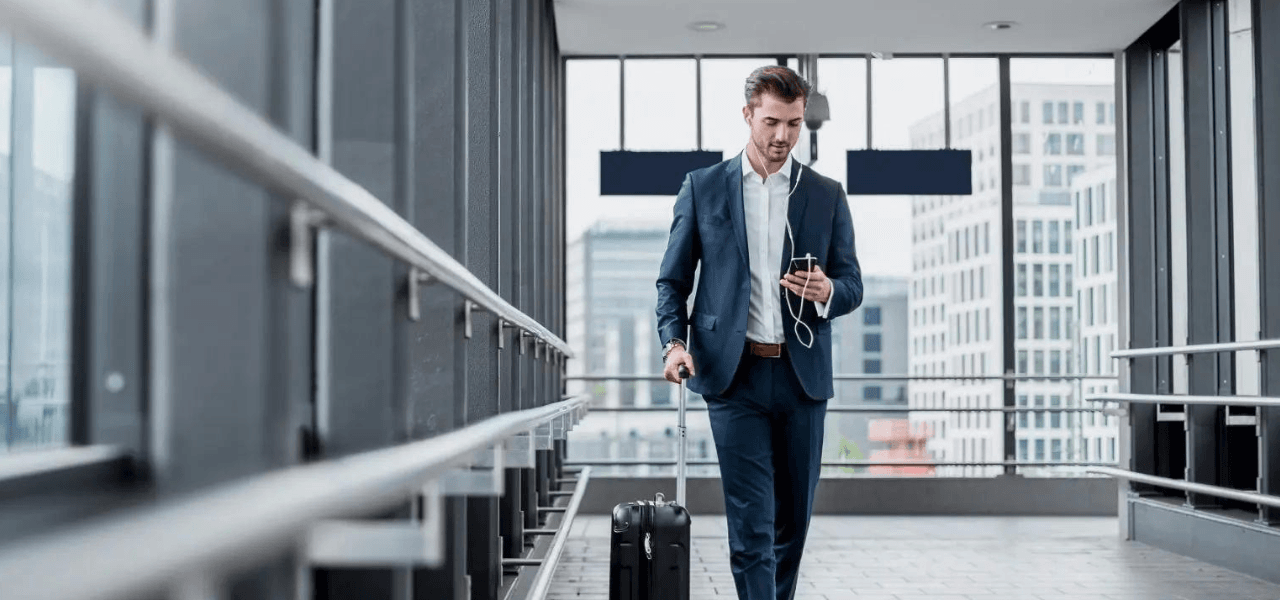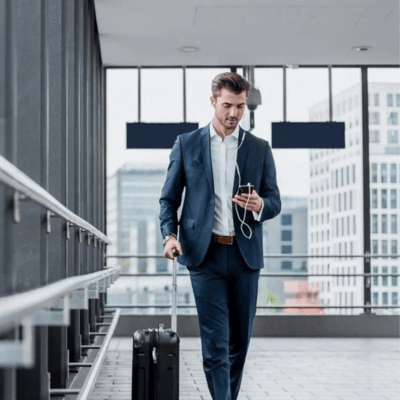 Lufthansa City Center Business Travel
ez travel
Boulevard Francisco . Kino 402
83150 Hermosillo Mexico
English
Spanish
Welcome to LCC ez travel
We are experts in creating the best travel experiences. We are passionate about having the opportunity to accompany you on every adventure you undertake. We are constantly looking for the best products and services to make you the best recommendation, always with a smile and ready to exceed your expectations.
We make the impossible possible.

Mission: To be an organization that has the best people, and that through the development of its collaborators, suppliers and the community, and in a profitable and consistent way, exceeds the expectations of its clients every day.

Vision: To be the leading travel services company, oriented towards continuous improvement and growth, and always operating under the highest standards of service, professionalism and ethics.