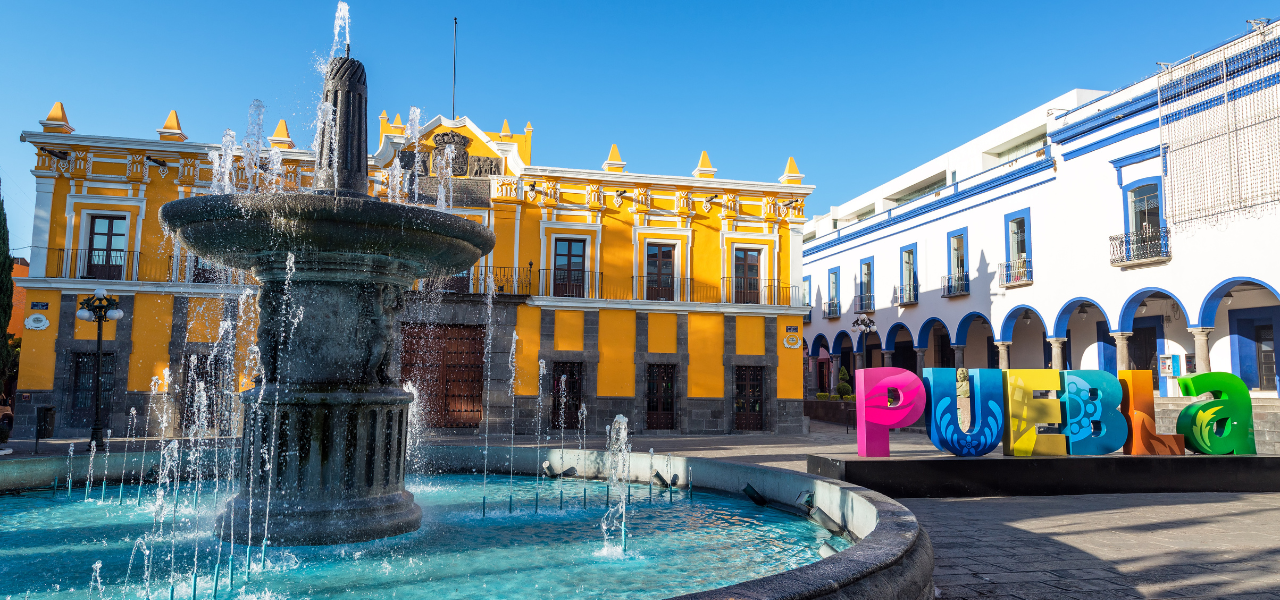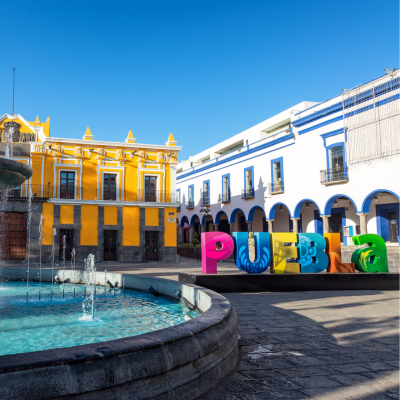 Lufthansa City Center
Deutsches Reisebüro
Calle 33 Sur 4
72160 Puebla Mexico
●
We are currently closed
Today: 9:00 - 14:00 and 16:00 - 18:30
English
Spanish
Welcome to LCC Deutsches Reisebüro
May it be for business or for pleasure: Travel plays an important role for many people and the number of travel offers is constantly growing. Finding the right offer becomes more complicated. Our offer of renowned and carefully chosen suppliers is the best prerequisite for quality on a high level.

We offer reasonable prices for every kind of travel, from the long-planned business trip to China to a wellness weekend in the countryside. You can trust to always receive full service for fair prices. Deutsches Reisebüro was founded in 2001 and is specialized in the areas of individual trip tours and business travel.

To secure the entrepreneurial independence of our company, we have joined the Lufthansa City Center (LCC) network in 2009. With this step we have connected the high-level service of our privately owned company with the advantages of an internationally operating travel agency organisation.
×
Opening Hours
Monday 9:00 - 14:00 and 16:00 - 18:30
Tuesday 9:00 - 14:00 and 16:00 - 18:30
Wednesday 9:00 - 14:00 and 16:00 - 18:30
Thursday 9:00 - 14:00 and 16:00 - 18:30
Friday 9:00 - 14:00 and 16:00 - 18:30
Saturday 10:00 - 13:00
Sunday Geschlossen