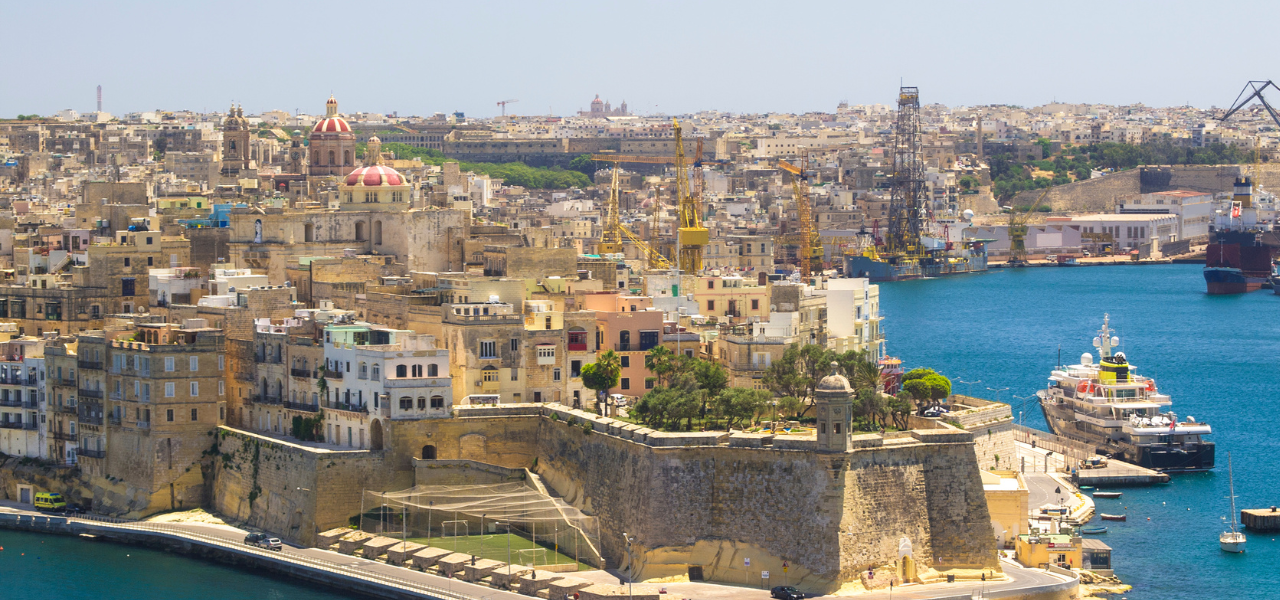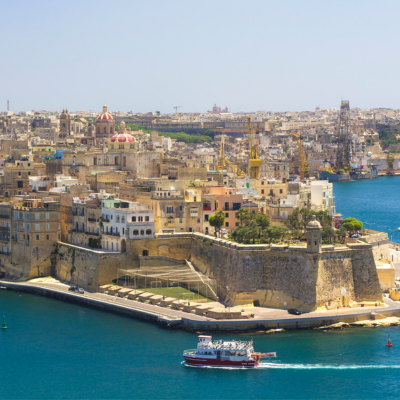 Lufthansa City Center
Bianchi Travel
Palazzo Marina, 143 St. Christopher
VLT 1465 Valletta Malta
●
We are currently closed
Today: 8:00 - 13:00 and 14:00 - 17:00
English
Welcome to LCC Bianchi Travel
We at LCC Bianchi Travel have more than two decades of professional experience in the tourism industry. We are particularly successful in the field of corporate travel, which is an important focus of our agency. LCC Bianchi Travel is also very sucsessful in individual travel.

Furthermore our mission is not only to be professional and to provide high quality services but also to be able to tailor make you your individual or coporate travel in order to fullfill your needs as a costumer.

Moreover is LCC Bianchi Travel an accredited IATA agency, which guarantees unparelleled access to an international and domestic network for its clients. Especially the LCC Network connects agents through a joint culture of collaboration, LCC representation enables us to provide our clients with an excellent and highly connected network of recognised agencies.
×
Opening Hours
Monday 8:00 - 13:00 and 14:00 - 17:00
Tuesday 8:00 - 13:00 and 14:00 - 17:00
Wednesday 8:00 - 13:00 and 14:00 - 17:00
Thursday 8:00 - 13:00 and 14:00 - 17:00
Friday 8:00 - 13:00 and 14:00 - 17:00
Saturday Geschlossen
Sunday Geschlossen