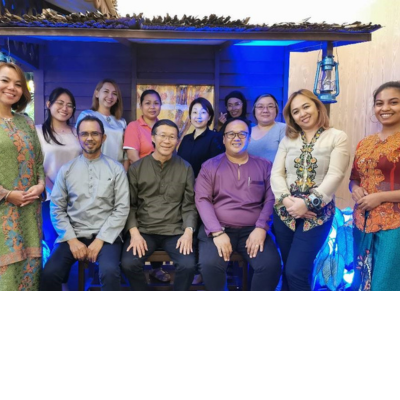 Lufthansa City Center
Borneo Trails
Lot 128, 1st Floor, Wisma Sabah, Jalan Tun Fuad Stephens
88400 Kota Kinabalu, Sabah Malaysia
English
Malay
Japanese
×
We speak several languages
English
Malay
Japanese
Chinese
Welcome to LCC Borneo Trails
Welcome to LCC Borneo Trails, your gateway to unforgettable journeys in the heart of Borneo. We curate exceptional travel experiences that immerse you in the region's natural wonders, wildlife, and vibrant culture. As a proud Lufthansa City Center member, we provide top-notch service and professionalism.

Located in Borneo's heart, our agency offers personalized itineraries tailored to your interests. Whether you seek adventure, cultural encounters, or tranquillity, our knowledgeable team creates bespoke experiences. We prioritize sustainability, partnering with communities and eco-lodges to promote responsible tourism. Immerse yourself in ancient rainforests, encounter Orangutans, dive into pristine marine ecosystems or trek Mount Kinabalu - the choice is yours.

Experience warm Bornean hospitality as we guide you through this enchanting destination. Let us unveil Borneo's treasures, creating memories that leave you in awe. Contact us today and start your extraordinary adventure.
×
Opening Hours
Monday 8:30 - 17:30
Tuesday 8:30 - 17:30
Wednesday 8:30 - 17:30
Thursday 8:30 - 17:30
Friday 8:30 - 17:30
Saturday 8:30 - 13:00
Sunday Geschlossen