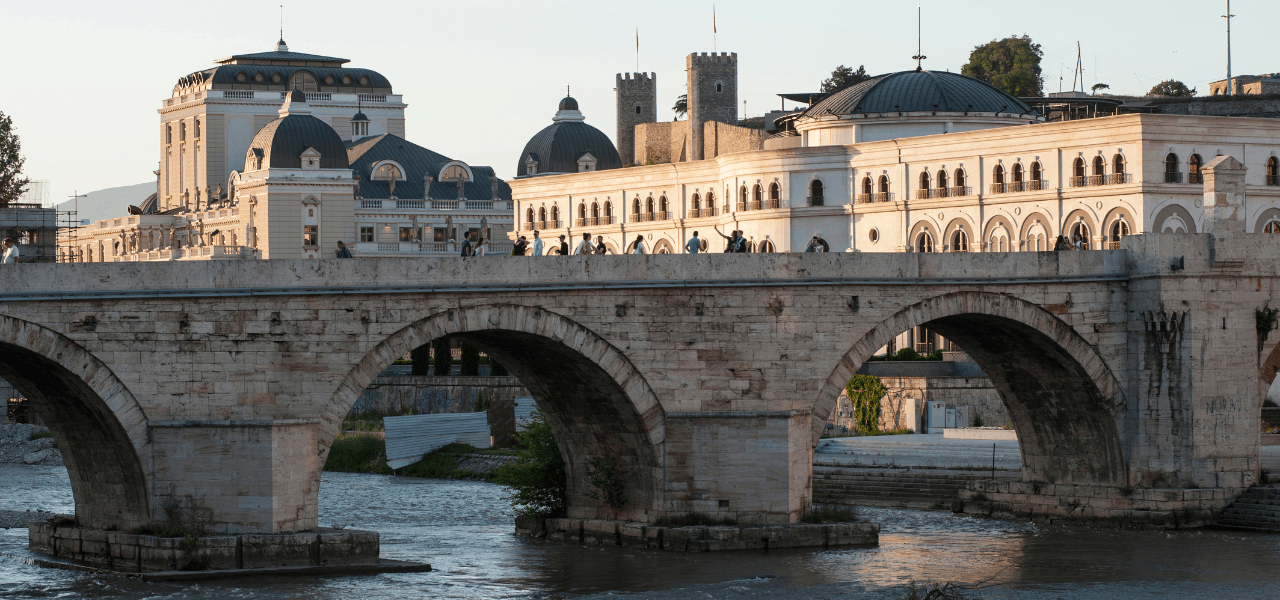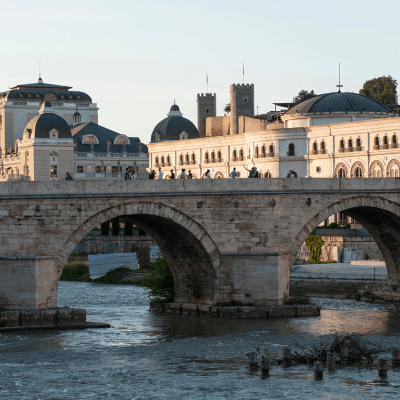 Lufthansa City Center
Biser Travel
Ulica Majka Tereza Br. 18 Lok. 4
1000 Skopje Macedonia
English
Macedonian
French
×
We speak several languages
English
Macedonian
French
Croatian
Serbian
Welcome to LCC Biser Travel
LCC Biser-Travel was founded on 07.11.2001 and has more than 20 years of business experience . From the beginning our major business orientation are airplane tickets and organizations of business travels, where we provide transportation and accommodation in generally, as well as organizing visit of conferences. We have AMADEUS booking system, in total six terminals. Our staff members consist of 6 travel consultants, all IATA certified.

We never say 'no' - we go all the extra miles, rely on us to find solution for your clients even during heavily booked periods. LCC Biser Travel is the ultimate one-stop shop for Airplane tickets, car rental, F.I.T. hotel & group bookings worldwide for our partners.

Negotiated lowest rates for over 120,000 hotels in Europe, Asia, the Middle East, Latin America, Australia, Africa, the United States and Canada including world famous chain hotels, in 190 countries and about 15,000 destinations, 2400 resort hotels and self-catering apartments in popular summer and winter holiday resorts mainly around the Mediterranean and Caribbean.


×
Opening Hours
Monday 9:00 - 16:00
Tuesday 9:00 - 16:00
Wednesday 9:00 - 16:00
Thursday 9:00 - 16:00
Friday 9:00 - 16:00
Saturday 9:00 - 13:00
Sunday Geschlossen