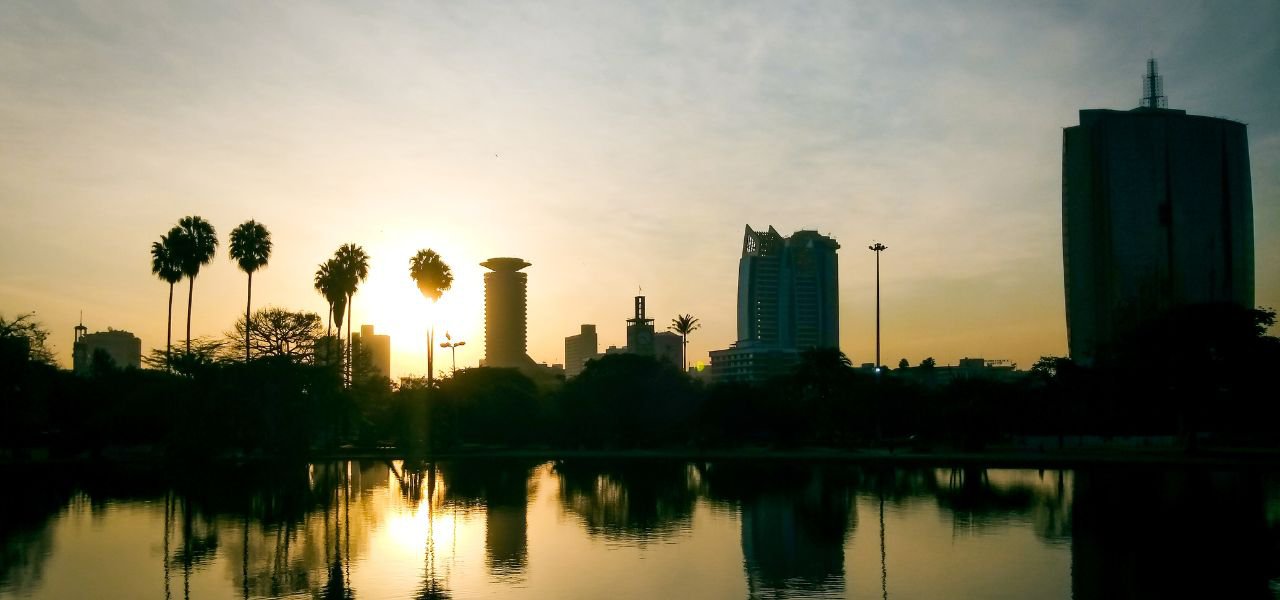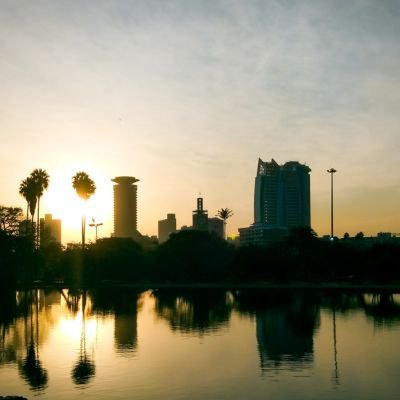 Lufthansa City Center
The Rickshaw Travels
Mayfair Business Centre, Msapo Close
00100 Nairobi Kenya
●
We are currently closed
Today: 9:00 - 16:00
German
English
Hindi
×
We speak several languages
German
English
Hindi
Malay
Welcome to LCC The Rickshaw Travels
Located in the Westlands suburbs of Nairobi, Lufthansa City Center The Rickshaw Travels Kenya (RTKE) is part of the RTG which has a strong East African presence. Nairobi is the capital of Kenya and generally considered as the gateway to East and Central Africa. The city is very cosmopolitan, vibrant and boasts an array of fine restaurants covering a wide range of cuisines – Swahili, Indian, Arabic, Italian, Continental, Japanese and Chinese to name a few.

Kenya is world famous for its game reserves with Masai Mara being the most popular of the lot. Tourists can engage in game safaris, mountain climbing, adventure trails, hiking, and bird watching, educational trips to tea and coffee estates as well as cultural visits and beach holidays.

LCC The Rickshaw Travels also represents Europ Assistance in the region dealing with medical insurance cases of expatriates and tourists alike, are therefore well conversant in handling medical emergencies.

We at LCC The Rickshaw Travels believe we can, will and must "touch your soul with the spirit of Africa", so that our customers return soon.
×
Opening Hours
Monday 9:00 - 16:00
Tuesday 9:00 - 16:00
Wednesday 9:00 - 16:00
Thursday 9:00 - 16:00
Friday 9:00 - 16:00
Saturday 9:00 - 13:00
Sunday Closed