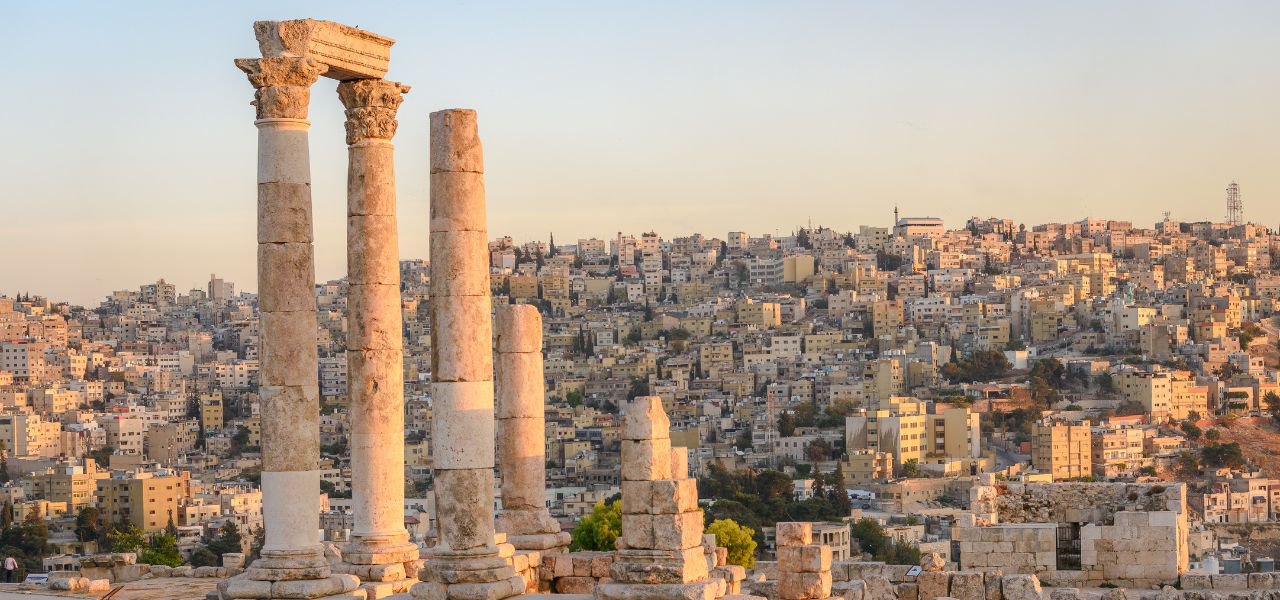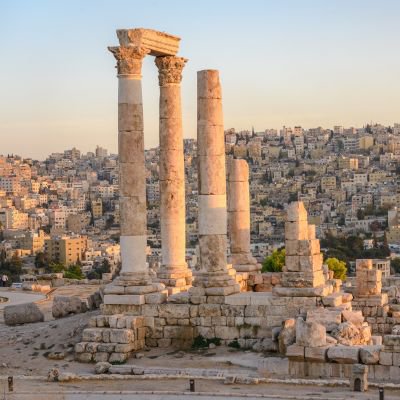 Lufthansa City Center
Plaza Holidays
Shimesani, Abdelhameed Sharaf Building 26
11195 Amman Jordan
English
Italian
Welcome to LCC Plaza Holidays
Establishedin2007, PlazaHolidays was created as a subsidiary to Plaza Tours to cater for the increasing demand of outbound tourism and business travel; both operating under Plaza Group which has been in business since 1990.

Plaza Holidays has made a name for itself as the'go-to' travel services provider for business and leisure travelers in Jordan and the region, we have set a benchmark of unmatched quality, reliability, and dedication to our base of clientele from all over the world. PlazaHolidays is now considered amongst the key travel services providers not only in the Leisure segment but also The Corporate and Business travel as well as MICE(Meetings, Incentives, Conferences & Exhibitions).

Today, PlazaHolidays has won the trust of its exclusive and highly demanding clients by its dedication not only to meet their needs but also to exceed their expectations with the highest quality and attention to details.

At Plaza Holidays we design packages that highlights the destination, reflect the luxury of the accommodation facilities and service equality, with focus on the location. We offer you the highest level of details without compromising your freedom to explore.

The Mission: To provide travel management services with utmost professionalism.

The Vision: To be globally recognized as a leading travel management service provider, to position the brand name as the 'go-to' destination for all travel related needs.

The Belief: We believe that every vacation is a special occasion and that's why our highly experienced and professional calibre will provide all the necessary tips and information to ensure that our clients are well informed and to enable them to enjoy an unforgettable experience.
×
Opening Hours
Monday 9:00 - 18:00
Tuesday 9:00 - 18:00
Wednesday 9:00 - 18:00
Thursday 9:00 - 18:00
Friday 9:00 - 18:00
Saturday 10:00 - 16:00
Sunday 9:00 - 18:00