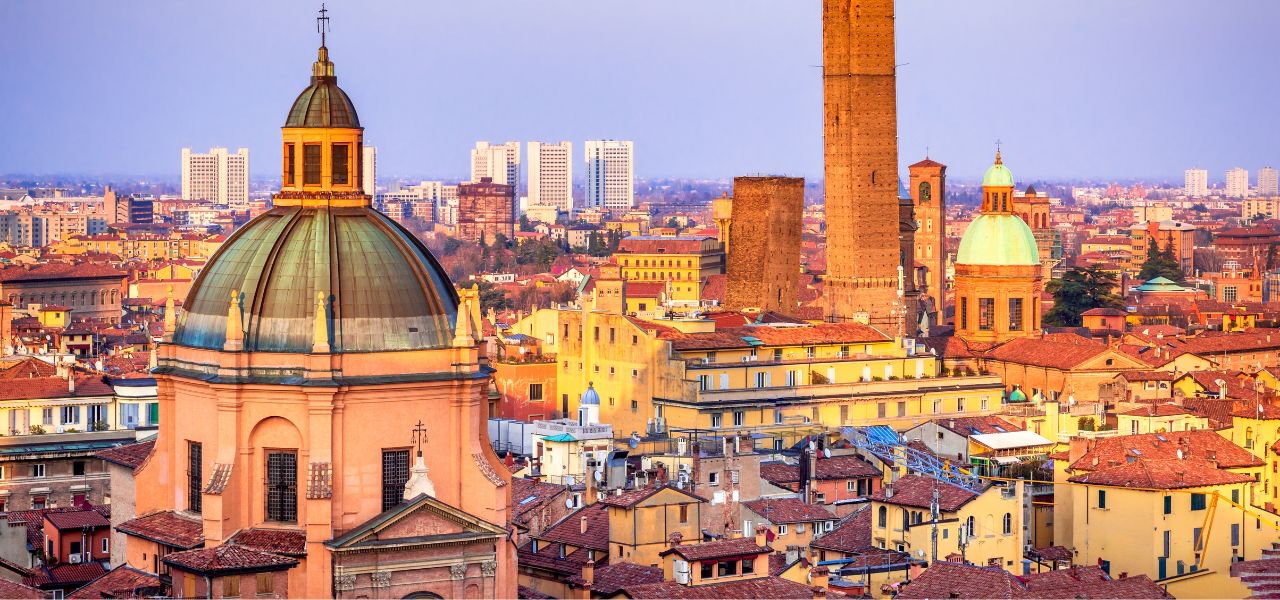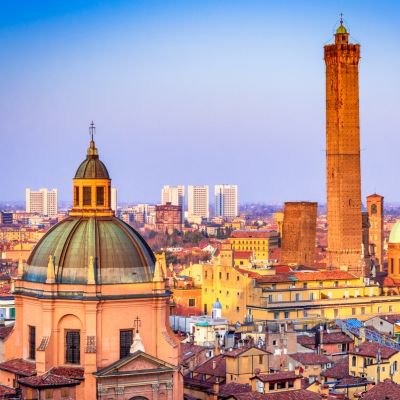 Lufthansa City Center
Salbusiness 1929
Via Ugo Bassi N. 13
40121 Bologna Italy
English
Italian
French
×
We speak several languages
English
Italian
French
Spanish
Welcome to LCC Salbusiness 1929
Viaggi Salvadori is considered as an historical travel agency in Bologna. Founded in 1929 by Ettore Salvadori, it is the oldest IATA travel Agency in the world and in 2000 became part of the Lufthansa City Center network (Salbusiness 1929).

Nowadays it is leaded by the 4° generation of the Salvadori family, namely by Umberto Sassatelli Salvadori and his sister, Carlotta Sassatelli Salvadori. It is divided into four main departments: Business travel, Leisure, Incoming and Events & Incentives. Over the years it has evolved to keep pace with the changes, updating and implementing new technologies, such as the self-booking tool for companies.

The agency has 15 employees who provide a personalized service and a call center h24/7 that is activated after closing time, in order to provide assistance at any time. Its main services include booking flights, hotels, trains, cars, visa applications, duty of care, strike assistance, insurance, event management. Recently, it has also added the service of booking visits, vaccines and tampons due to the pandemic situation of this year.
×
Opening Hours
Monday 9:00 - 13:00 and 14:00 - 19:00
Tuesday 9:00 - 13:00 and 14:00 - 19:00
Wednesday 9:00 - 13:00 and 14:00 - 19:00
Thursday 9:00 - 13:00 and 14:00 - 19:00
Friday 9:00 - 13:00 and 14:00 - 19:00
Saturday Closed
Sunday Closed