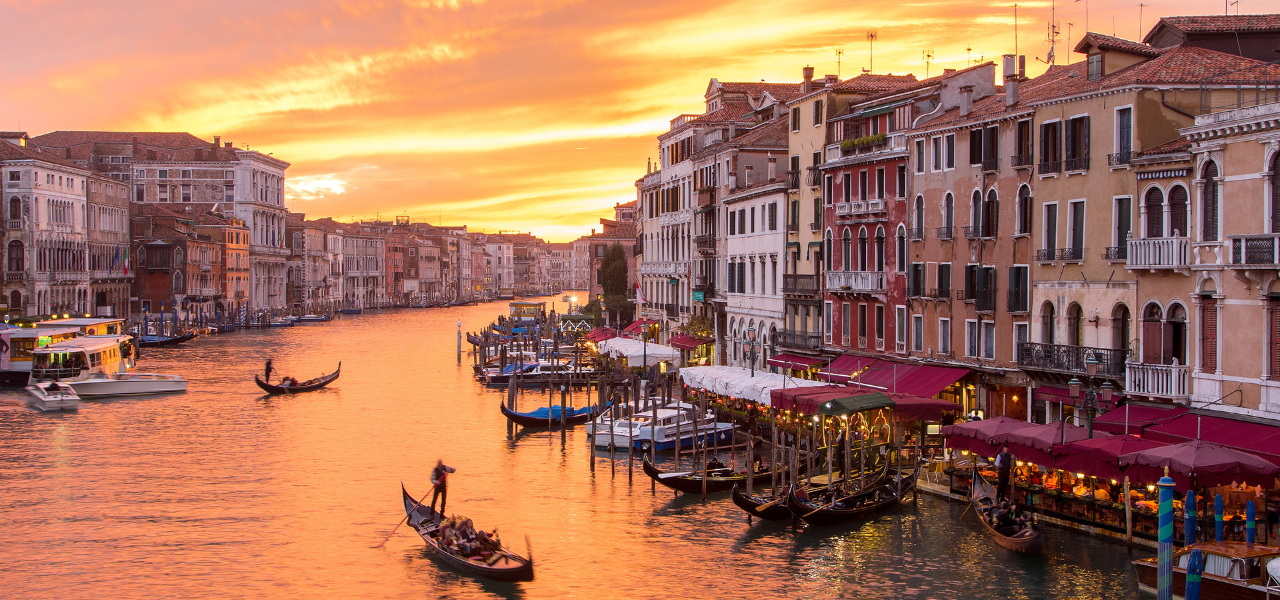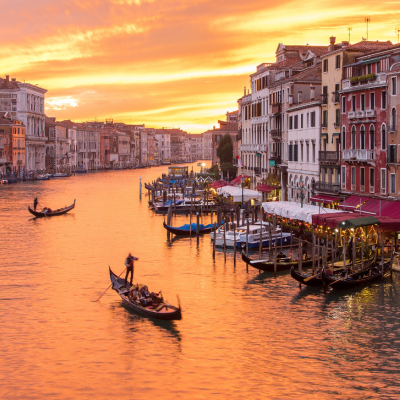 Lufthansa City Center
Movida Viaggi Vacanze
Via Dalmazia
31044 Montebelluna Italy
English
Italian
Welcome to LCC Movida Viaggi Vacanze
Born in the 1980s, LCC Movida Viaggi Vacanze is a team of experts in the tourism sector, which is able to find the best solutions for both private and business customers.

By visiting our web pages you can take advantage of interesting travel and holiday opportunities, selected by some of the best tour operators we work with. We also organize incentive activities for companies and group travel for associations, sports clubs, parishes etc ...

If, on the other hand, you want a personalized trip, designed especially for you, our twenty years of experience will allow us to offer you a tailor-made program according to your wishes. Do not forget also our well-kept and specialized ticketing sector (air, sea, rail, car rental) which will quickly find the most economical and rational solution for your business or leisure travels.

Contact our team to receive assistance and request information, or come and visit us at our headquarters in Via Dalmazia in Montebelluna, in the province of Treviso.
×
Opening Hours
Monday 9:00 - 12:00 and 15:00 - 18:00
Tuesday 9:00 - 12:00 and 15:00 - 18:00
Wednesday 9:00 - 12:00 and 15:00 - 18:00
Thursday 9:00 - 12:00 and 15:00 - 18:00
Friday 9:00 - 12:00 and 15:00 - 18:00
Saturday closed
Sunday closed