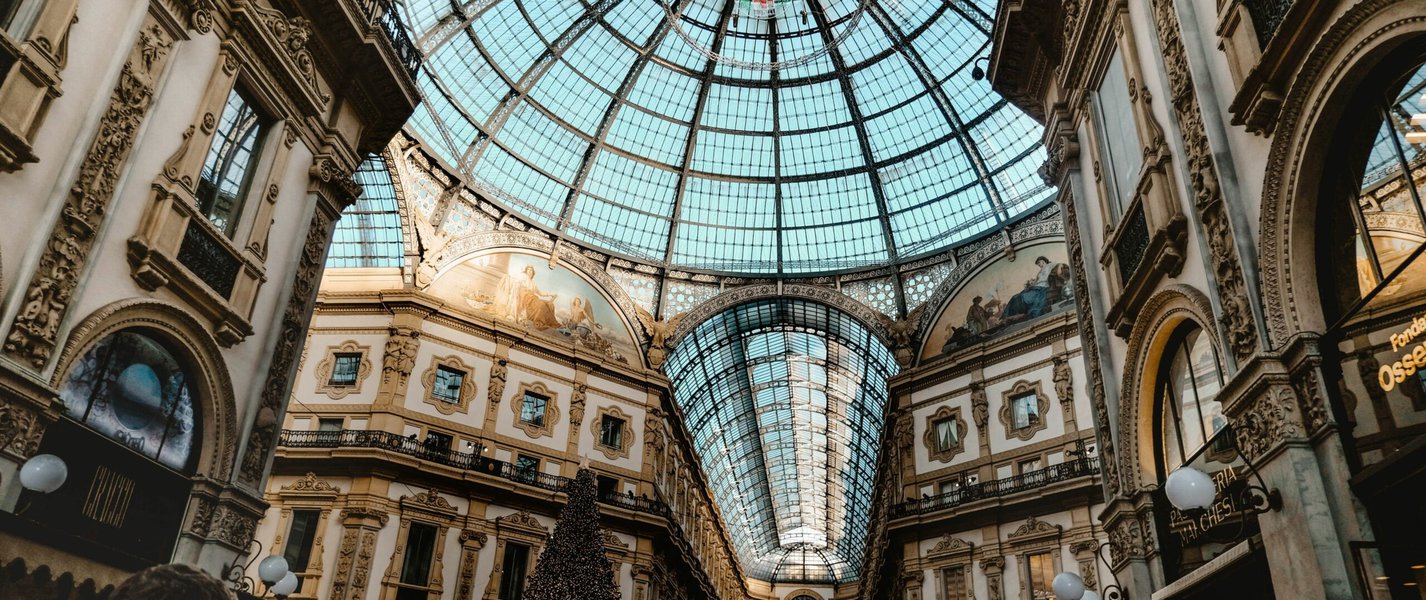 Lufthansa City Center
Il Viaggio
Via G. Schiaparelli 18
20125 Milan Italy
●
We are currently closed
Today: 9:30 - 18:30
English
Spanish
Italian
Welcome to LCC Il Viaggio
Il Viaggio Journeys & Voyages was born in 1972, from a family of travelers. Today it is a tour operator of great individuals who have made travel their passion. We are known as pioneers in discovering and designing itineraries, with a captivating style and a tailor-made approach .

First it was Turkey, which we have explored over the years to the most remote places. Later, at the beginning of the new millennium, we were seen as profound connoisseurs of southern Africa: there is hardly a place, a city, a village where we have not been or that we have not loved. Since 2002 we have expanded our gaze and new destinations have been added: the jewel of the Arabian Gulf - Oman -, then the fascinating Japan, inspiring us all. Finally, Latin America, the Arctic and the Antarctic, which we have been exploring with fascination since 2008.

We are proud to leave indelible footprints in the hearts and minds of our travelers. We don't just sell a trip: we become part of it. Experiencing our way of traveling is a real pleasure !
×
Opening Hours
Monday 9:30 - 18:30
Tuesday 9:30 - 18:30
Wednesday 9:30 - 18:30
Thursday 9:30 - 18:30
Friday 9:30 - 18:30
Saturday Closed
Sunday Closed