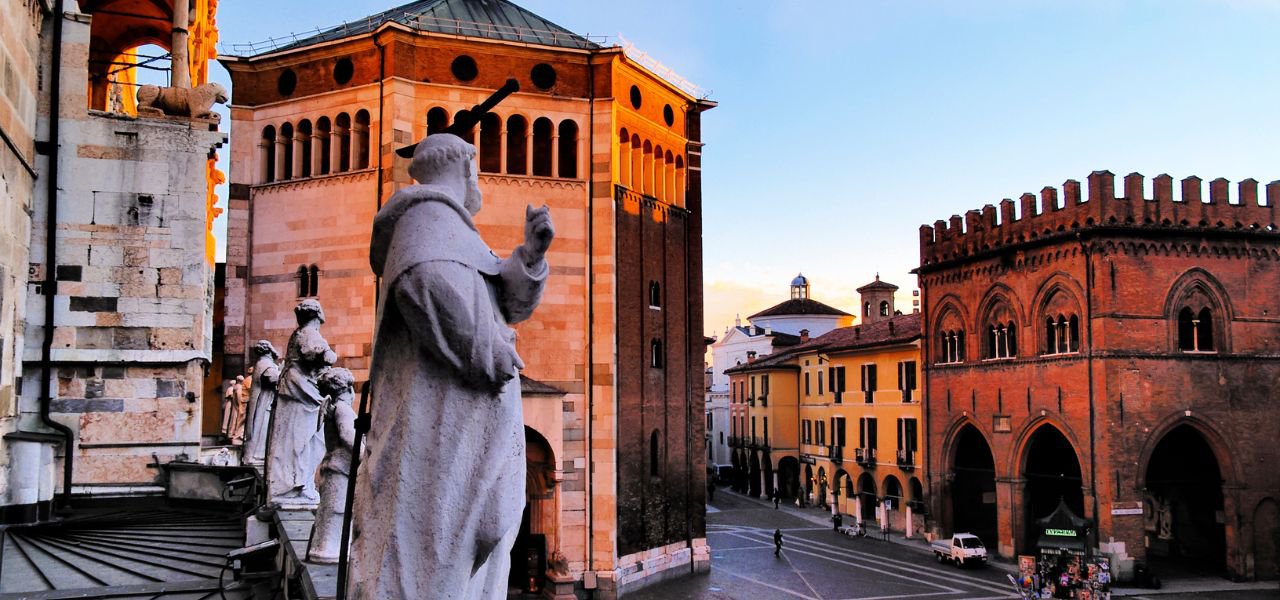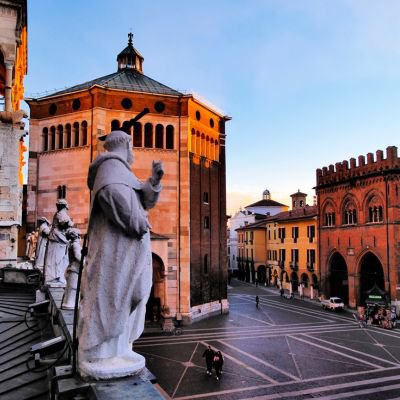 Lufthansa City Center
Guindani Viaggi
Corso Garibaldi 88/90
26100 Cremona Italy
Today: 9:00 - 12:20 and 14:30 - 19:00
English
Italian
Spanish
×
We speak several languages
English
Italian
Spanish
French
Welcome to LCC Guindani Viaggi
Guindani Viaggi was established in 1992 , thanks to Giuliana Guindani experienced and passionate!

With Guindani Viaggi Lufthansa City Center, you will enjoy the personal attention of an owner-operated travel agency, while benefiting from the many advantages of an international travel agency network. Our offers and services are specially tailored to meet your needs. Every staff member has the expertise, the passion for their work and the connections to provide you with tailor-made solutions and the service that goes with them.

A guarantee of best quality: at Guindani Viaggi Lufthansa City Center, the benefits of an established brand in which you can place your trust without a second thought await you. Our all-embracing quality concept, which is continually being developed and adapted to the changing needs of the current market and customers, takes care of that. Tailor-made solutions for your travel needs! Technology and value-added services at a glance! Make the most….. of our knowledge as experts in the business travel sector!
×
Opening Hours
Monday 9:00 - 12:20 and 14:30 - 19:00
Tuesday 9:00 - 12:20 and 14:30 - 19:00
Wednesday 9:00 - 12:20 and 14:30 - 19:00
Thursday 9:00 - 12:20 and 14:30 - 19:00
Friday 9:00 - 12:20 and 14:30 - 19:00
Saturday 9:30 - 12:00
Sunday Closed