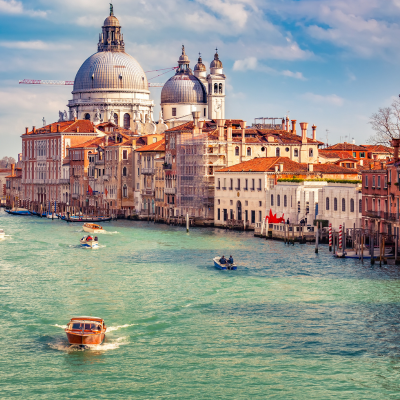 Lufthansa City Center
Casanova Tour
S. Croce 466/E
30135 Venice Italy
English
Italian
Welcome to LCC Casanova Tour
LCC Casanova Tour is a top-ranking Venice-based company offering a global service to customers who are interested in a wide range of activities. It has 3 offices located in strategic positions in Venice ( Main Car Terminal/ Piazzale Roma, St. Mark's Square Area, Marco Polo Airport).

The agency close to St. Mark's Square and the office at the airport/arrival area are open 365 days a year. LCC Casanova Tour is a corporate company with a full spectrum of services that focus on organization of incentives, meetings, conferences and events, logistic services, incentives, groups and individual clients (FIT), outgoing travel agency.

We'll be waiting for you in Venice!
×
Opening Hours
Monday 9:00 - 18:00
Tuesday 9:00 - 18:00
Wednesday 9:00 - 18:00
Thursday 9:00 - 18:00
Friday 9:00 - 18:00
Saturday 9:00 - 13:00
Sunday Geschlossen