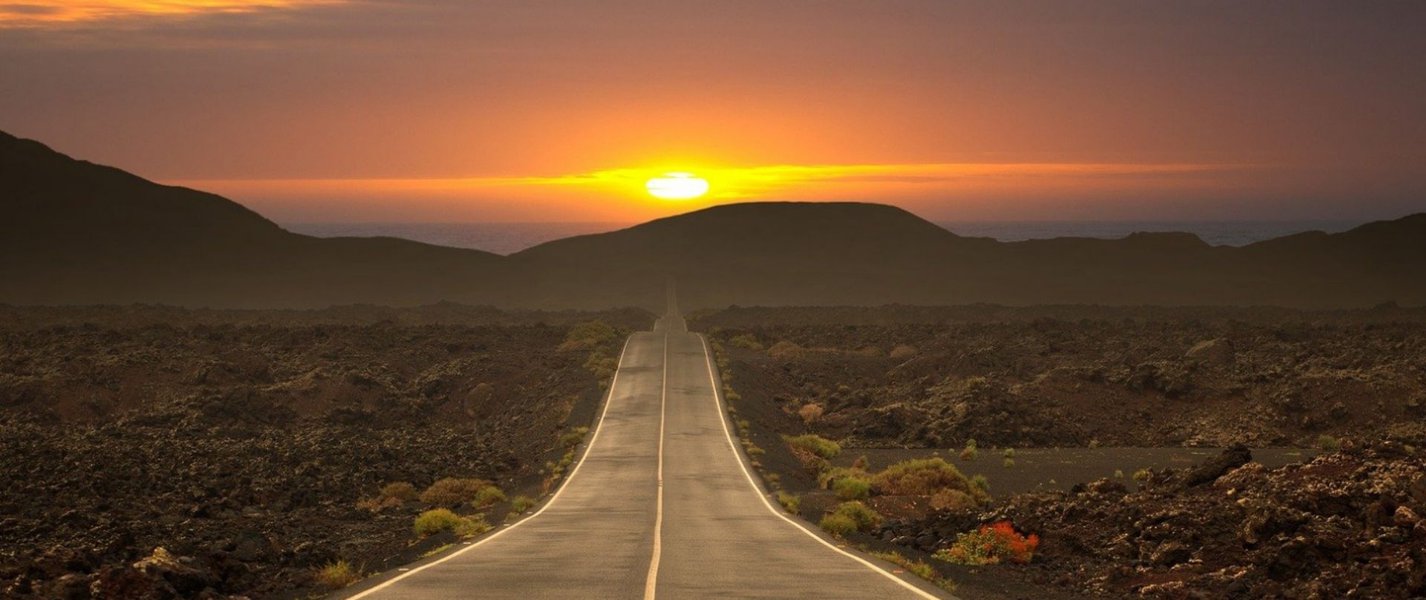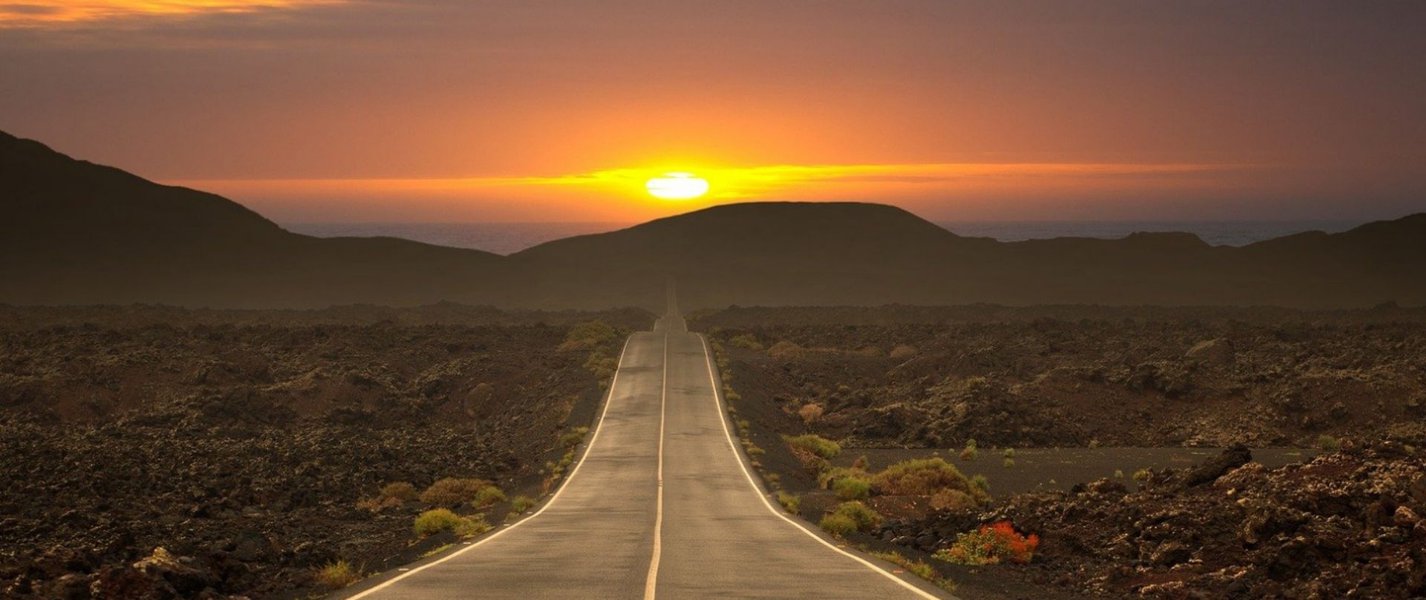 Lufthansa City Center
Air Exelixi Travel
Laodikis 39
16674 Athens-Glyfada Greece
English
Greek
Air Exelixi Travel ascertains high quality and engagement as regards its services. As a member of a global network (Lufthansa City Center) we are able to take care of any eventuality whatsoever during your trip and face any kind of challenge.

The travel agency Air Exelixi Travel was founded in October 2002 after 15 years of experience in the field of corporate services and travel management.

Our experienced employees who are continuously participating in training courses in Greece and Germany, our equipment with the newest technological applications and booking systems, the direct 24/7 customer service and the continuously renewed products make Air Exelixi Travel one of the most modern travel agencies in Greece.
×
Opening Hours
Monday 9:00 - 19:00
Tuesday 9:00 - 19:00
Wednesday 9:00 - 19:00
Thursday 9:00 - 19:00
Friday 9:00 - 19:00
Saturday 10:00 - 14:00
Sunday Geschlossen