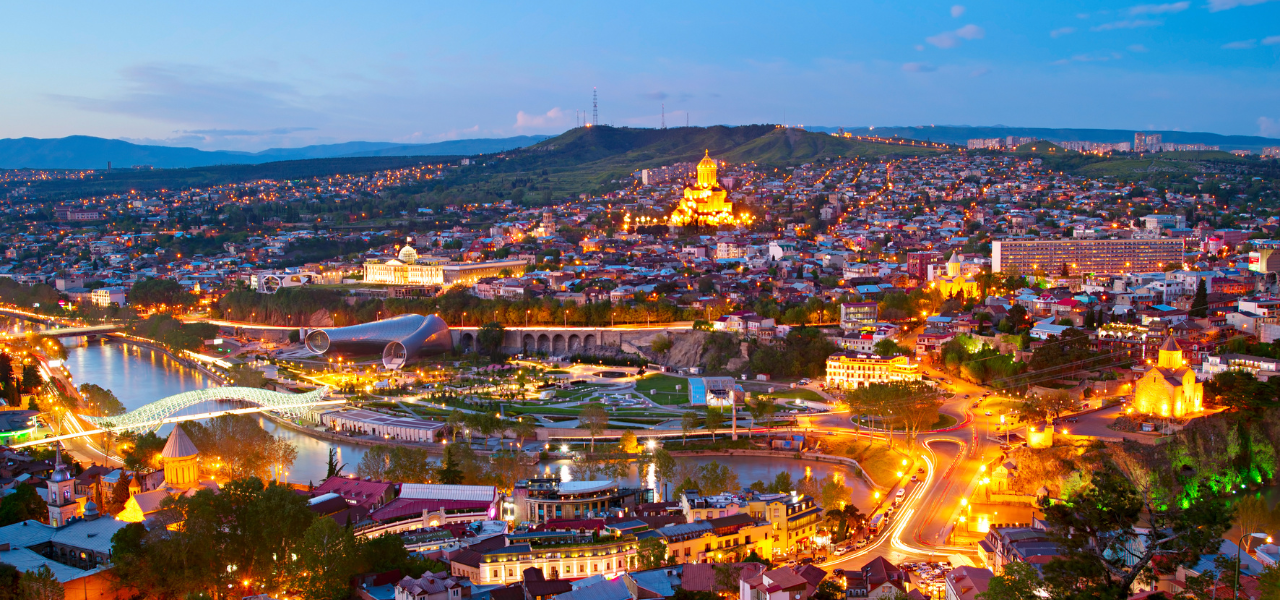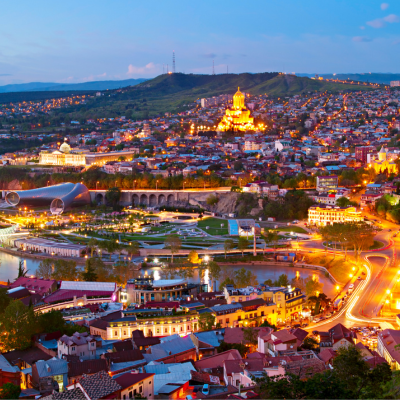 Lufthansa City Center
Central Travel
Paliashvili Street 85
0162 Tbilisi Georgia
English
Georgian
Welcome to LCC Central Travel
Welcome to travel agency LCC Central Travel which is based in Tbilisi. Our agency is a part of the LCC global network since 2008.

LCC Central Travel is well-known for its leisure travel segment as well as for its highly professional buisness standards. Our team is not only competent but also constantly strives to fulfill your travel wishes in the best possible way.

We at LCC Central Travel would be more than pleased to greet you as our costumers and to help you plan a trip you will not easily forget!