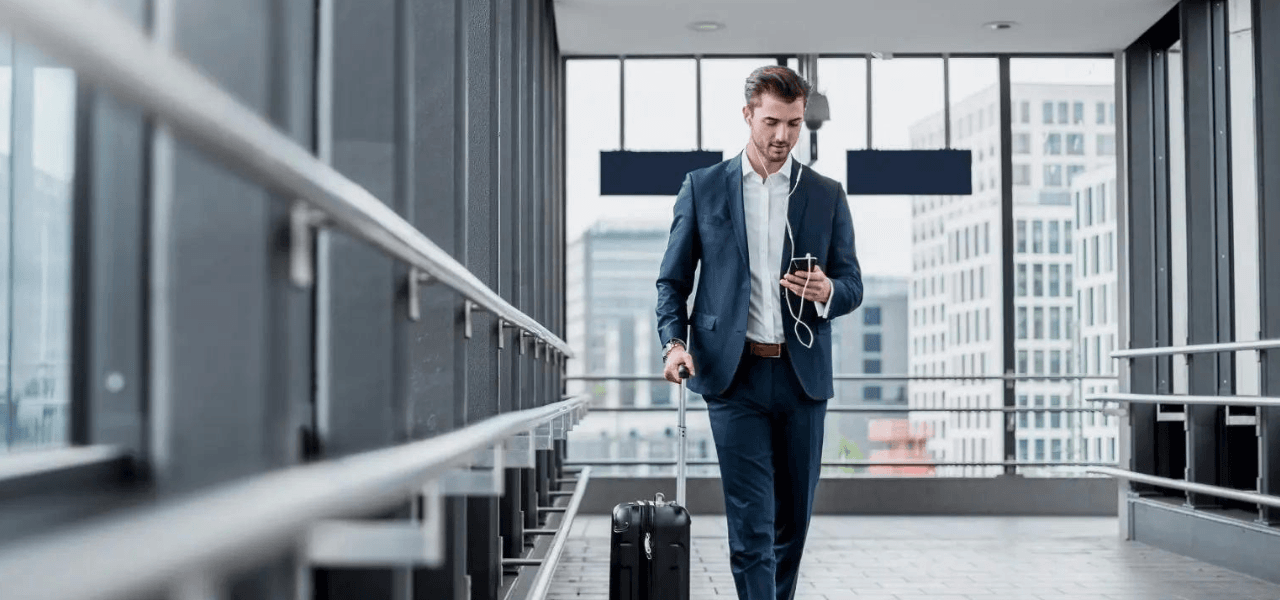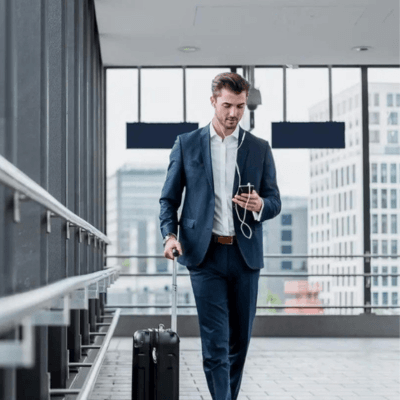 Lufthansa City Center Business Travel
Voyages Gallia
16 Rue Cécile Brunschvicg
31200 Toulouse France
●
We are currently closed
Today: closed
English
French
60 years of history and the expertise
60 years of history and the expertise of 58 LCC Voyages Gallia co-workers at your service for the organization of your next travel!

• Companies: the Business Travel and MICE pages are dedicated to you for events and business travels planning.

•Associations or Work Councils: our specialists are able to develop exclusive travels all over the world, consult the Groups and Communities pages and ask for a quote.

• Golfers: call our agents or book your next swing directly on our Golf website. And, enjoy all the benefits of the Opus Golf subscription.

• Kiters: find the dream spot on our Wind and Surf website.

•Passionate about the great outdoors: plan your trip on our website Iceland or trust our oriental destinations specialists on the page A l'Est, toute !
×
Opening Hours
Monday 8:30 - 19:30
Tuesday 8:30 - 19:30
Wednesday 8:30 - 19:30
Thursday 8:30 - 19:30
Friday 8:30 - 19:30
Saturday closed
Sunday closed