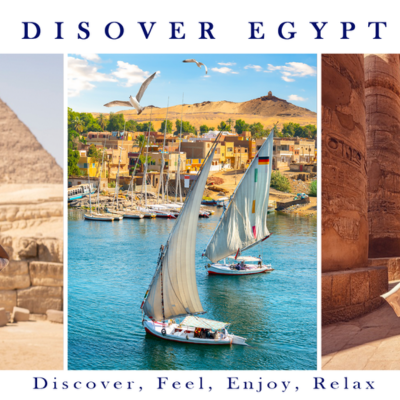 Lufthansa City Center
Kadmar Travel Egypt
9 Sisostris Street
Alexandria Egypt
English
Arabic
Welcome to LCC Kadmar Travel Egypt
LCC Kadmar Travel Egypt is a member of ETAA, UFTAA organizations and is directly in liaison with major travel insurance companies. We have been certified by the ISO 9001 since 2009 and constantly reviewing our systems to ensure that all our procedures are complying to international standards.
We undergo extensive training for our employees in order to be considered the vacation experts and we travel to the destinations we plan in order to select the perfect holidays for dream vacation. We know the best hotels, the best restaurants and the best destinations. All of this allows us to create the perfect all-inclusive experience for you.
Our vision
is to be the Egyptians' preferred travel company through satisfying our clients with our diversified products bouquet and delivery of high quality services at competitive prices.
Our mission
is to inspire people to explore the world ad to be the nation's most trusted and creative travel management company with excellent services, innovative programs and unbeatable prices.
What we do?
✓Air, hotel, rail reservations and ticketing
✓Passport & visa procurement
✓ Worldwide packages
✓Explore Egypt packages
✓Religious tourism
✓Transfer services and care hire
✓Management of conferences and exhibitions
✓Cruise bookings
✓Meet & assist
✓Organized tours and shore excursions