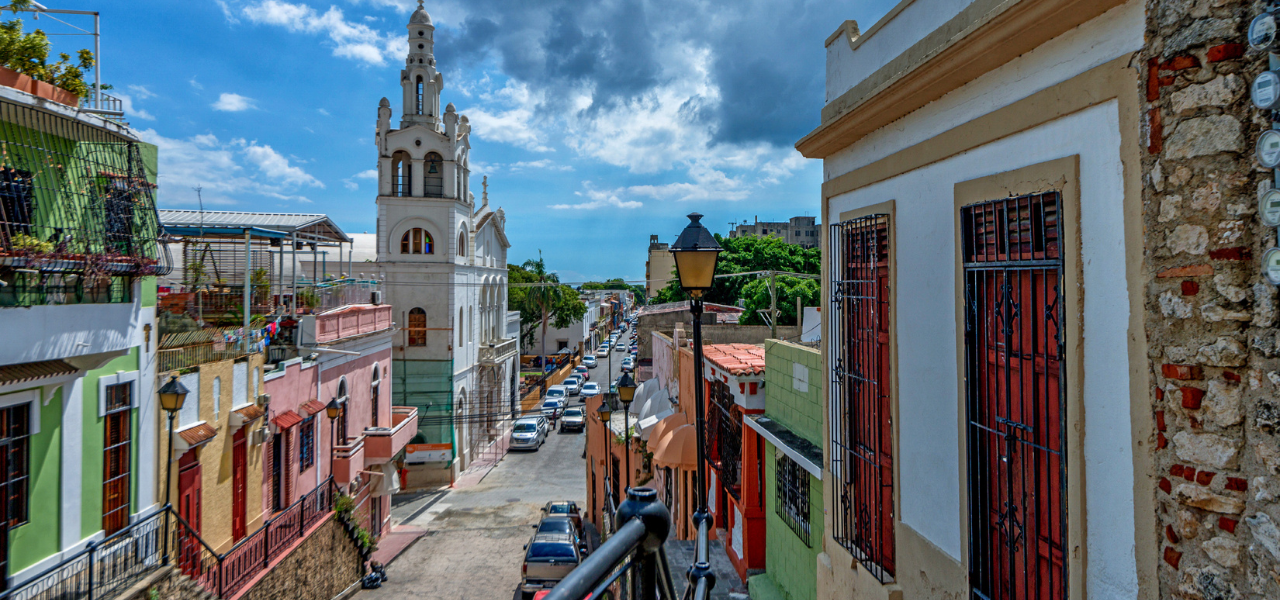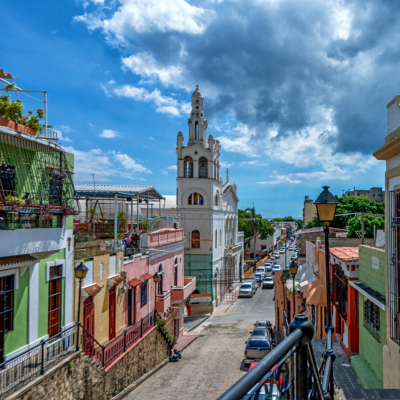 Lufthansa City Center
Exelenzia Travel Hub
Ave. Pasteur 251, Gazcue
Santo Domingo Dominican Republic
English
Spanish
We are excellence in service
Exelenzia Travel Hub acts and works on behalf of its clients towards tourist service providers.We make sure that you get where you want to go and when you want to go. We use our effort to find the best prices and routes available. Choosing us is a convenient way to buy all your travel services in one place. We protect your investment, saving you time, money and effort. We are experts in understanding and deciphering your desired trip.

Instead of an impersonal remote service, Exelenzia Travel Hub is your friend. We know what you want and like to do when you travel. We have the information available on all tourism service providers, with whom we sign special agreements to improve the service we offer. With us you pay via credit card, cash, transfers, financing without interest, check, Miles or points from the main Banks.

Exelenzia Travel Hub offers you options of dates to pay for your reservations. By using our services, you can get preferential treatment. We cover any special needs that arise before, during and after your trip.

For Exelenzia Travel Hub, you are an important client who needs and deserves a special and personalized treatment.
×
Opening Hours
Monday 9:00 - 16:00
Tuesday 9:00 - 16:00
Wednesday 9:00 - 16:00
Thursday 9:00 - 16:00
Friday 9:00 - 16:00
Saturday 9:00 - 12:00
Sunday Closed