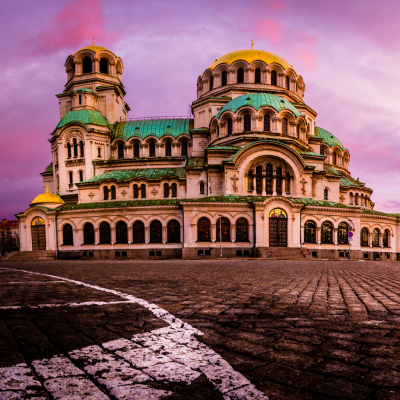 Lufthansa City Center
World Synergy Travel DMC
Stratsin Str. 8
1407 Sofia Bulgaria
English
Bulgarian
Welcome to LCC World Synergy Travel DMC in Sofia
Lufthansa City Center World Synergy Travel DMC is an Eastern European travel agency and tour operator, which operates - next to the headqaurters in Bucharest - with a branch office in Sofia, Bulgaria.

As quality and customer satisfaction are our main values, we provide exclusively personalised services non-stop. By doing so, we've developed an image in the industry as one of the most reliable incoming tour operators in Eastern Europe.

Visit us at LCC World Synergy Travel DMC in Sofia and convince yourself!