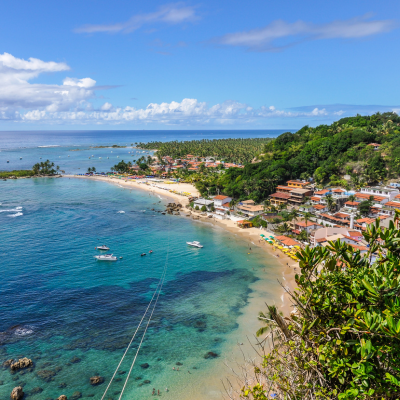 Lufthansa City Center
Kulturismo Viagens
Rua São Benedito 509 / Sala 41/46
04735-000 Sao Paulo Brazil
English
Portuguese
French
×
We speak several languages
English
Portuguese
French
German
Spanish
Welcome to LCC Kulturismo Viagens
Kulturismo Viagens Lufthansa City Center was founded in 1988 and is located in São Paulo /Brazil. The agency has two departments:

1. Organization of personalized travels around the world /Leisure Travel

2. Corporate Travel Agency

The agency delivers: Vouchers, travel bags, digital guides created with tips for chosen trip, exclusive treats etc Consult also our service: Destination suggestion consulting and 24 hours support.
×
Opening Hours
Monday 9:00 - 18:30
Tuesday 9:00 - 18:30
Wednesday 9:00 - 18:30
Thursday 9:00 - 18:30
Friday 9:00 - 18:30
Saturday closed
Sunday closed