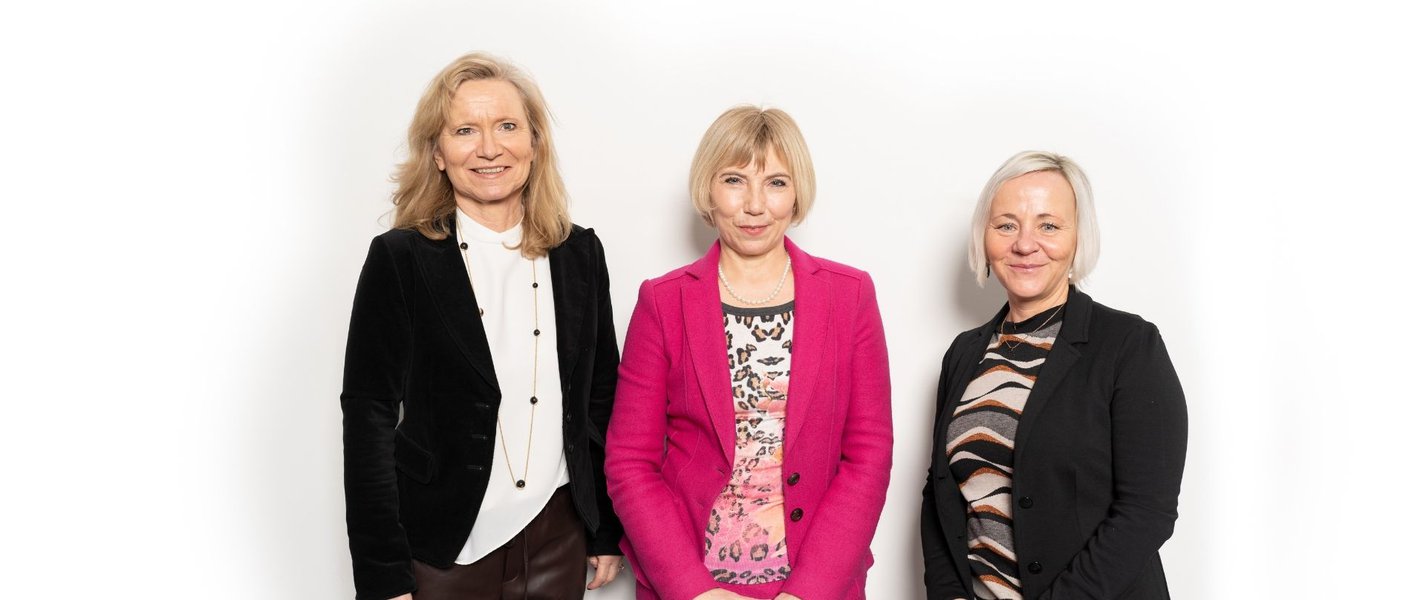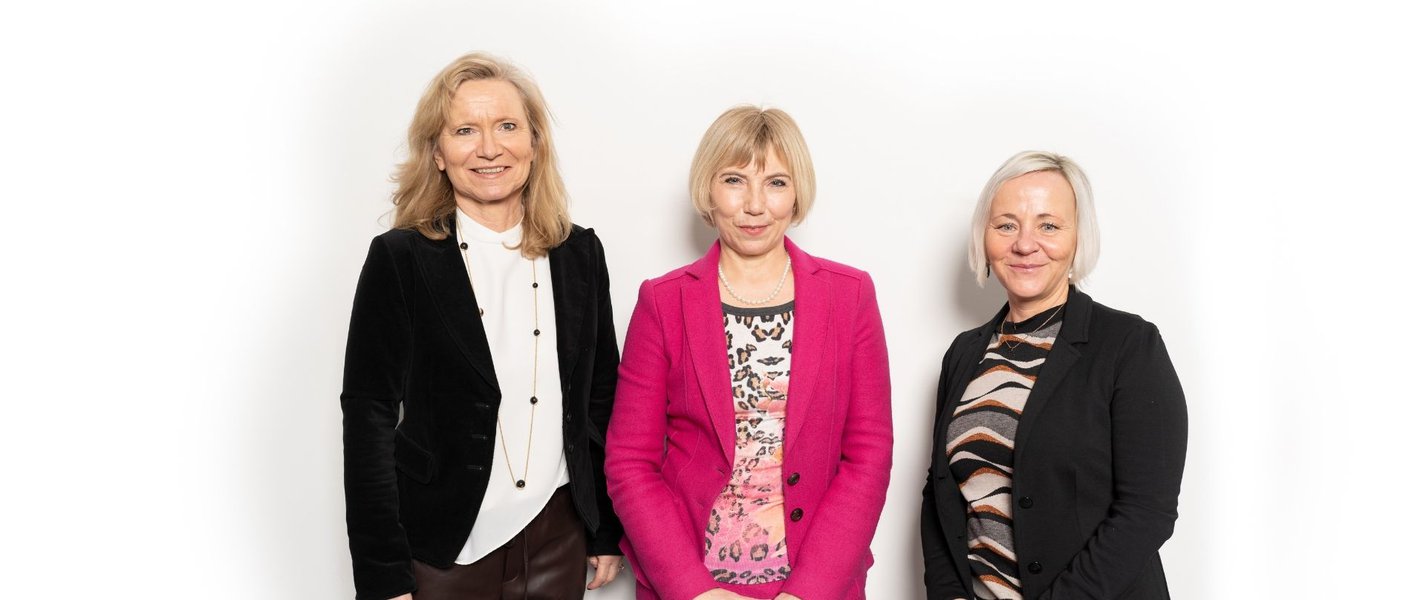 Lufthansa City Center
Blaguss Touristik GmbH
Wienerbergstraße 7
1100 Vienna Austria
German
English
Reisewelt Business Travel Center - your Austrian LCC partner located in Vienna!
The Reisewelt Business Travel Center (BTC) - member of the international Lufthansa City Center (LCC) - is your business travel expert and "one-stop-shop" for the reservation and booking of hotels and flights, train tickets, ferries car rentals as well as many extra services.

Our services range from the organization of business trips, educational trips, seminars and business meetings, to individual and group travel as well as national and international trips.

When booking through our Reisewelt Business Travel Center you can rely on professional travel experts with a long and reliable experience!