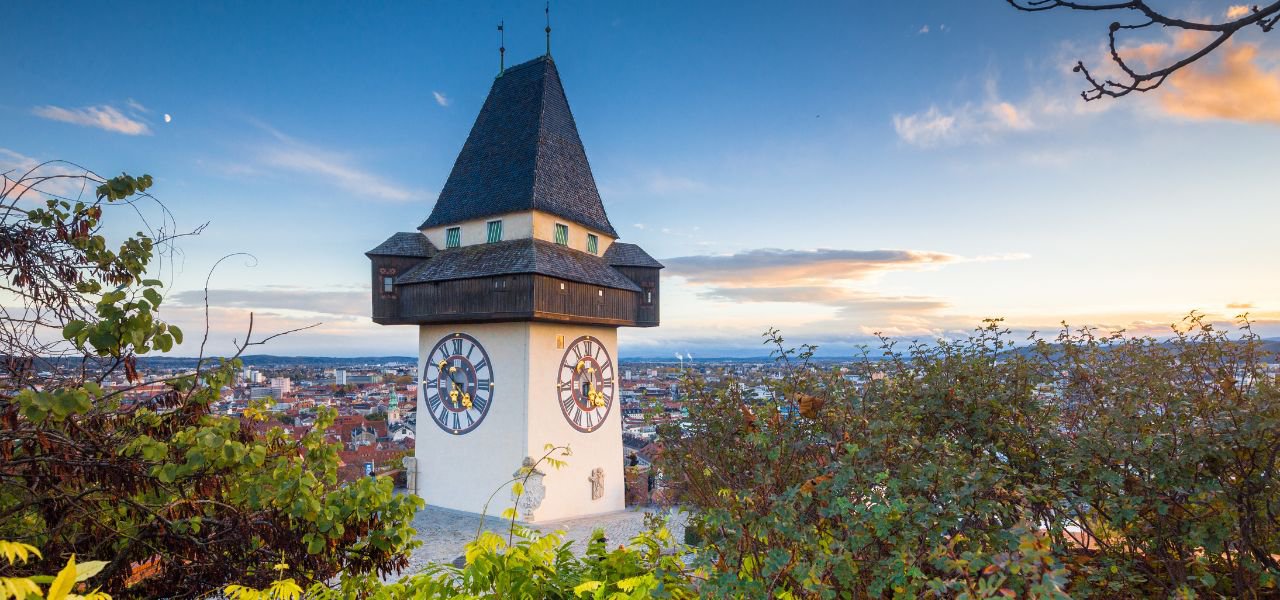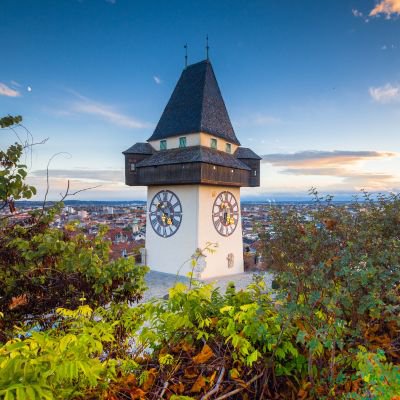 Lufthansa City Center
Gruber Reisen
Kaiserfeldgasse 11
8010 Graz Austria
German
English
Lufthansa City Center GRUBER-reisen Business Travel - We plan, You travel!
Our travel experts are your competent travel advisers in every sense. The variety of business travel products is constantly expanding and we want to help you to save time, money and nerves. Put the planning in our hands and concentrate fully on the goal of your business trip!

GRUBER-reisen – member of the international Lufthansa City Center (LCC) is your partner for reservations and bookings of flights, rebooking of airline tickets, cancellations and as well hotel bookings, car rentals and many other services. Our office is located in the city of Graz, Austria.

For over 50 years, our clients have been traveling with us with a good feeling. We would like to thank every client you for this great trust. Experience, competence and innovation distinguish us as the largest Styrian travel provider. With a network of more than 45 travel agencies in Austria, a highly specialised tour operator, a luxury bus fleet and its own hotel in Croatia. GRUBER-reisen sees itself as one of the most important service providers in the Austria's tourism sector. With its comprehensive services, LCC GRUBER-reisen fully meets the high demands of its customers and guarantees them the highest level of safety, maximum comfort and comprehensive support in a spirit of partnership.

We are a healthy family business that stands on a solid foundation. This has given us the strength to leave 2020 behind us and to look forward to the travel year 2021 with renewed vigor and confidence. LCC GRUBER-reisen. stands for stability, so you can entrust your journey, whether for leisure or business, to a safe partner.






×
Opening Hours
Monday 9:00 - 18:00
Tuesday 9:00 - 18:00
Wednesday 9:00 - 18:00
Thursday 9:00 - 18:00
Friday 9:00 - 18:00
Saturday Closed
Sunday Closed