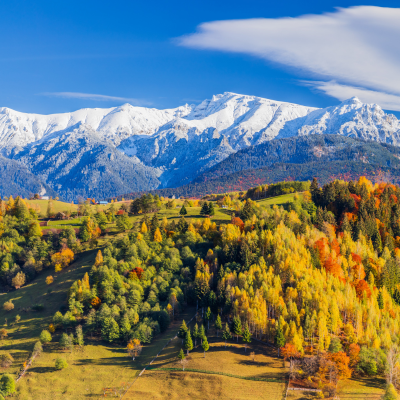 Lufthansa City Center
Kron-Tour
Str. Camil Petrescu nr. 3C, Parter, Ap. 003
500167 Brasov Romania
●
We are currently closed
Today: 9:00 - 18:00
English
Romanian
Welcome to LCC Kron-Tour
LCC Kron-Tour is the first travel agency with fully private capital in Brasov, founded since 1990. Member of the National Association of Travel Agencies in Romania (ANAT), the agency is accredited by IATA and ISO 9001: 2000/ Tourism.

Since April 2002, Kron-Tour has become a member of the Lufthansa City Center International chain, the largest chain of travel agencies in the world in a franchise system: over 250 agencies in 105 countries!

In 2008 Lufthansa City Center Kron-Tour became Travel Partner of His Majesty the House of King Michael I.

LCC Kron-Tour is the local leader for the last 25 years of the tourist services market and also a reliable partner of the most important corporate clients in Romania.
×
Opening Hours
Monday 9:00 - 18:00
Tuesday 9:00 - 18:00
Wednesday 9:00 - 18:00
Thursday 9:00 - 18:00
Friday 9:00 - 18:00
Saturday closed
Sunday closed