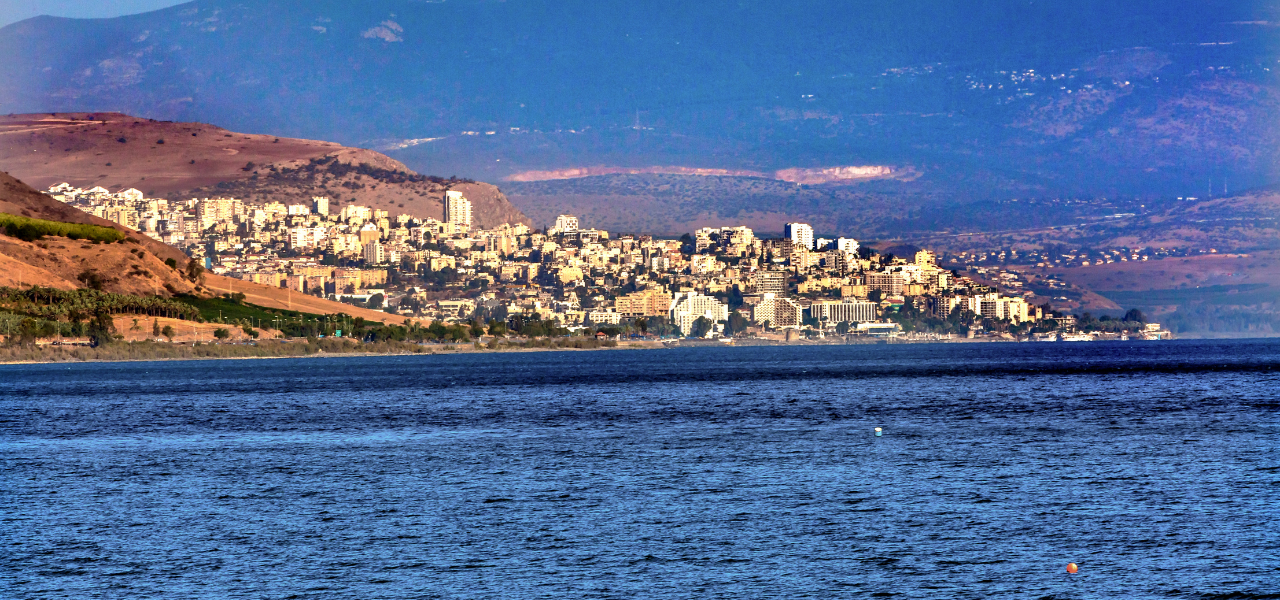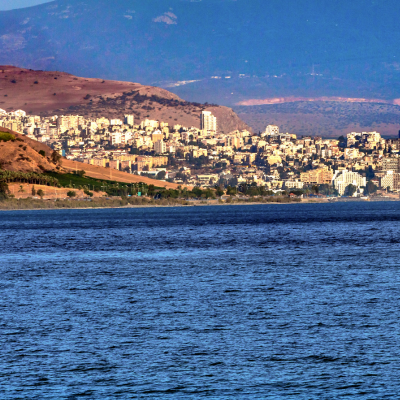 Lufthansa City Center
ABT
Dona Gracia House, 3 HaPrachim St
14100 Tiberias Israel
×
Our Locations
ABT-UK
Lufthansa City Center Business Travel
226 Theobald St
WD64PE Borehamwood
●
We are currently closed
Today: 9:00 - 17:00
About LCC ABT Israel
LCC ABT (Amsalem Group) was founded in 1983 and is based in Isreal. The company achieved to be one of the leaders in the Israeli travel industry.
LCC ABT-Israel is DMC specializes in group flights, land arrangements and educational programs, focuses on planning and organizing tours and seminars to Israel and Mediterranean basin.
Our Group Flight Department organizes group flights from/to worldwide destinations, operating under the Amsalem Group license in Hong Kong, India, Israel, Turkey, UK, USA and Mexico.
Our Land Department focuses on Tours include historical & archaeology themes, event programs, active holidays such as outdoor recreation and cycling, biblical tours, student programs, professional seminars and more. Tours are planned according to customer's budget and needs.
LCC ABT also owns two distinguished hotels near the Sea of Galilee:
Ron Beach – an upscale hotel, located on the sea shore
Dona Gracia Hotel – a tourist hotel within a few minutes' walk from the sea shore.
Third hotel, Don Josef is now constructed and expected to be open in a year.
We're looking forward to welcome you and your groups in Israel!