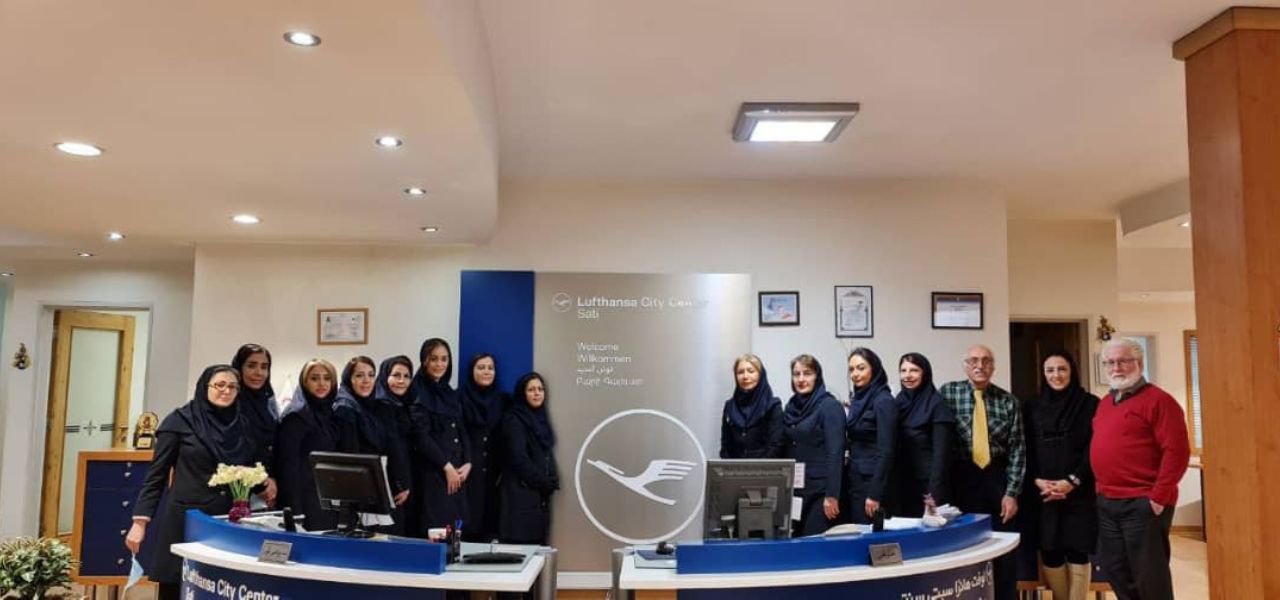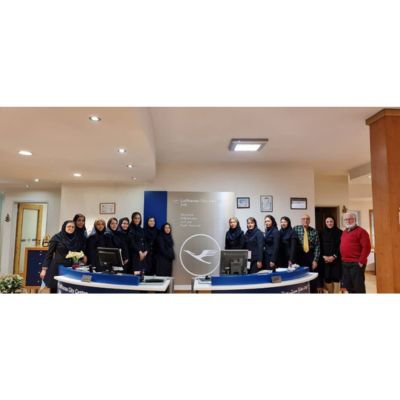 Lufthansa City Center
Sati
227, Motahari Ave.
1587617811 Tehran Iran
English
Armenian
Welcome to LCC Sati
Lufthansa City Center Sati is a pioneer in tour and travel agency industry in Iran, and our well trained and efficient staff are at your service to take care of all your travel and vacation programs. LCC Sati is a member of IATA (International Air Transport Association), and one of the oldest in Iran.

LCC Sati has always rendered satisfactory services for air and sea travel to all parts of the world. In the meantime, LCC Sati is capable of arranging individual, group and special events inclusive programs, hotel reservations for passengers within the country or abroad. At present we accommodate international and domestic fully trained agents in a courteous and friendly ambient where your travel requirements are met with utmost care.

All departments are equipped with hi-tech computers and communications systems which enable us to render the fastest services and most up to date information. Please do not hesitate to ask question about your traveling plan, by contacting us.