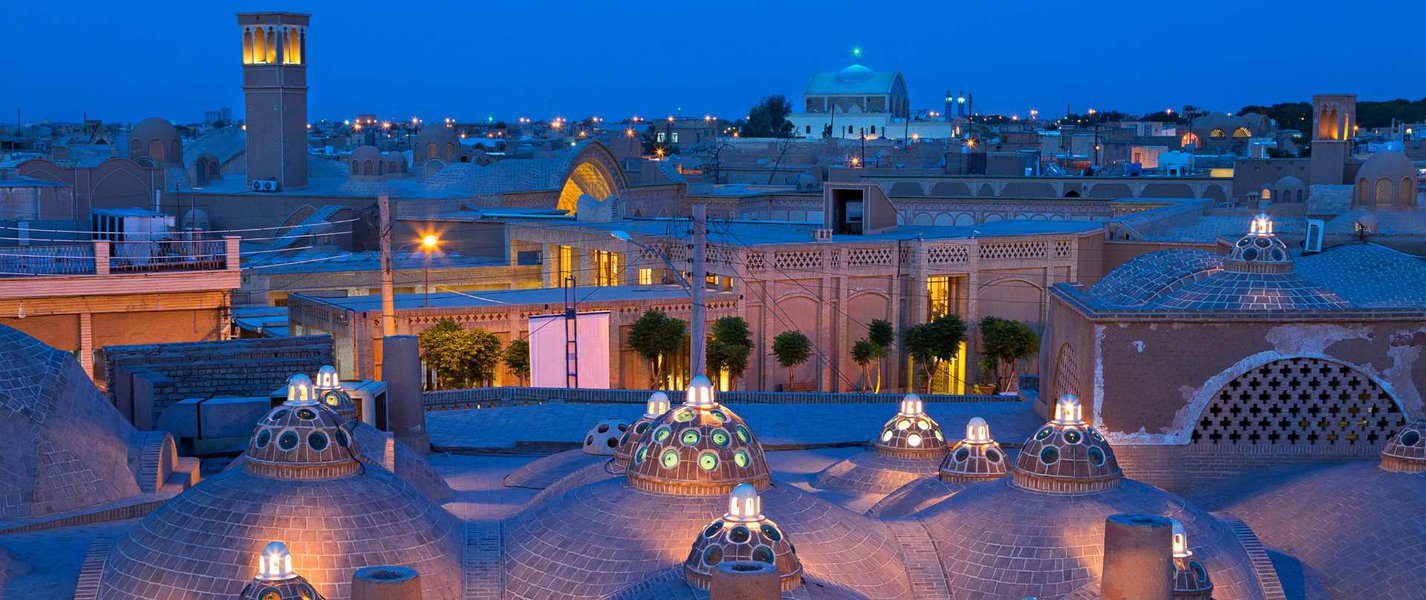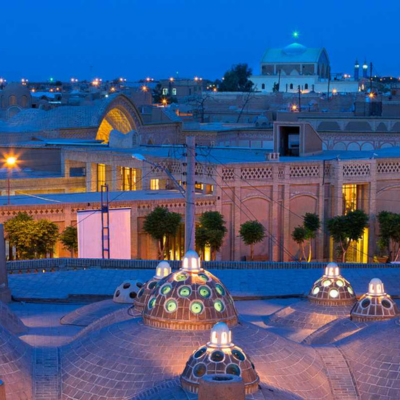 Lufthansa City Center
Fly Today
Adaei Alley Saboonchi Street No. 2
1533613313 Tehran Iran
×
Our Locations
Hojozat Travel and Tourism
Lufthansa City Center
Baghdad, Sadoon Street.
2661 Baghdad
English
Arabic
Welcome to Fly Today Lufthansa City Center
Fly Today Lufthansa City Center is a well-established agency founded back in 2005. With 250 employees, LCC Fly Today is the leading consolidator in the Middle East, who also acts as Hahn Air GSA. LCC Fly Today provides online services for the travel and tourism industry for travel agencies and passengers. More than 6000 travel agencies and 250 OTAs use the LCC Fly Today distribution channel to connect to GDS and and LowCost Carriers to their application. Fly Today LCC also offers a dedicated DMC team to handle all incoming requests to Iran.