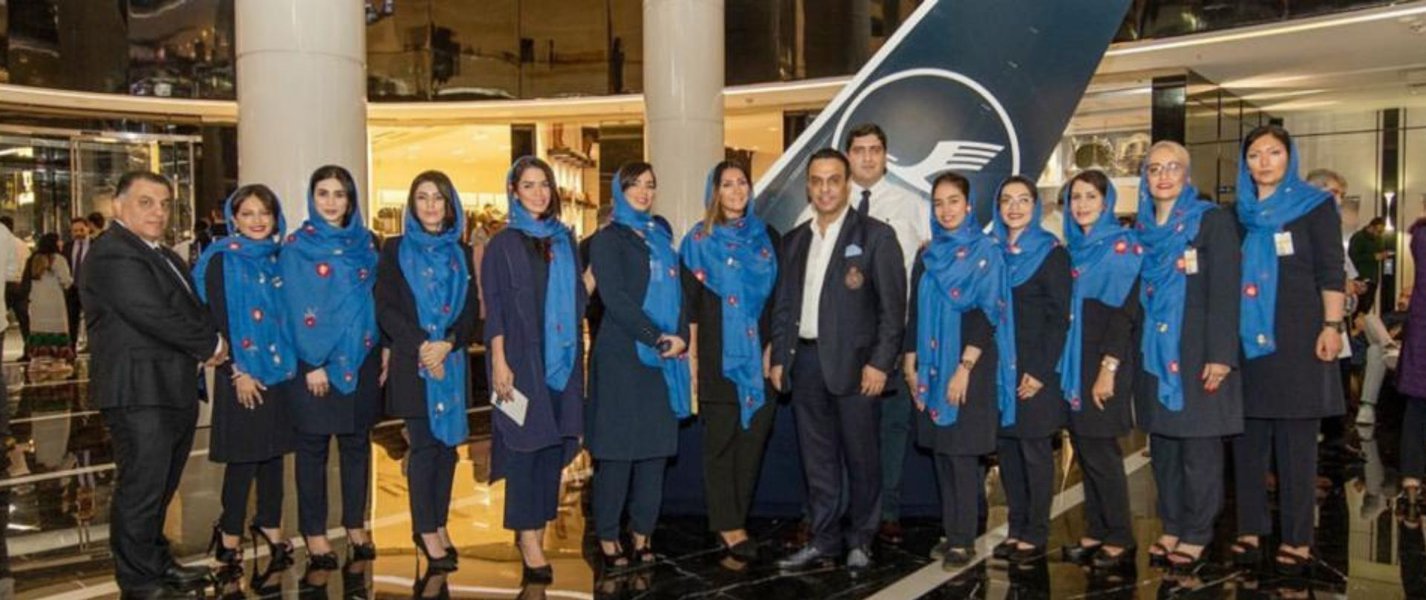 Lufthansa City Center
Amir
No. 39, Moghaddas Ardebili St., Zaferanieh
19868-13911 Tehran Iran
English
Persian
About Amir
Amir Tour & Travel Agency was established in June 1971.The Company's success has been built on the philosophy of always giving the Client the best possible personalized service. This philosophy remains the driving force behind Amir Travel Agency. The Company has grown to serving a broad base of corporate clients as well as many long-standing leisure clients. Our strategy in business has focused on offering clients a comprehensive and cost effective travel capability,delivered with excellent service, something that is often difficult to come by in this very competitive industry.

The company's success in this area is the commitment to getting to know each client and their particular requirements, to enable to make the most cost-effective arra ngements for each travel event. In regards to leisure clients, the company prides itself on giving the client the value added extras to make their experience one of a lifetime. This sort of advice would only come from many years of personal experience in all aspects of the travel process.

The company believes in the importance of personal travel experience in order to assist clients, both corporate and leisure as best as possible. Clients will normally be able to talk to someone who has actually visited their intended destination.

This is another advantage of the wealth of experience at Amir Travel Agency. To deliver on the promise of the highest levels of professionalism and dedication at all times, industry-leading systems and facilities are required. With that in mind, Amir Travel Agency works in association with Amadeus, DOTW, Hotel Pro and Rail Europe who provides all travel requirements.

Together with Lufthansa City Center membership, there are many value added benefits such as special rates of the world's leading airlines and negotiated preferential rates with other suppliers such as hotels, car hire companies, tour operators, etc.

We have joined the Lufthansa City Center (LCC) network in 2012. With this step we have connected the high-level service of our privately owned company with the advantages of an internationally operating travel agency organisation.
×
Opening Hours
Monday 8:30 - 17:00
Tuesday 8:30 - 17:00
Wednesday 8:30 - 17:00
Thursday 8:30 - 17:00
Friday Geschlossen
Saturday 8:30 - 17:00
Sunday 8:30 - 17:00