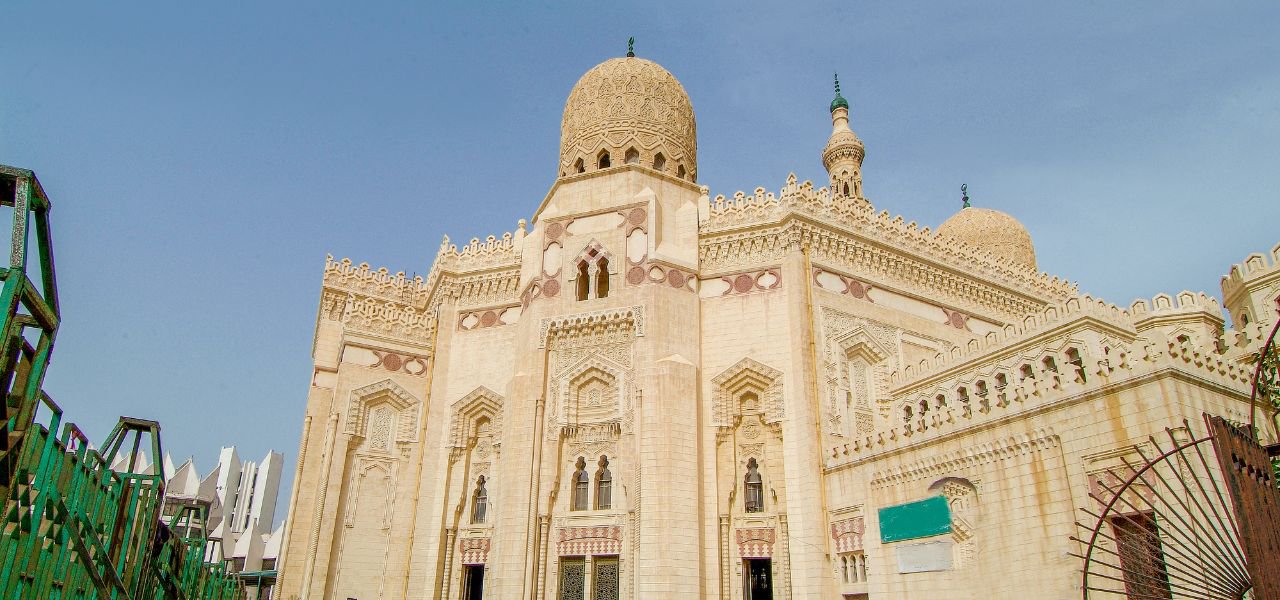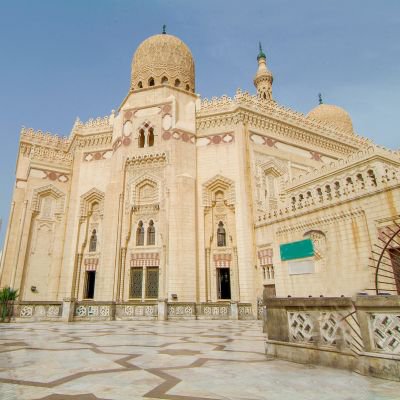 Lufthansa City Center
Intratour
12 Moustafa Fahmy St. Glim
Alexandria Egypt
Arabic
English
Welcome to LCC Intratour
LCC Intratour has been creating memorable experiences since 1975.
Positioned as a leading Destination Management Company (DMC) in the region. We specialize in fulfilling your traveling dreams. At a monthly rate of 4,000 ticket bookings and 20 destination packages. Our professional staff works around the clock to perform in a timely manner ensuring customer satisfaction.
Selected as Lufthansa City Center Top Performer and ranked as one of Top Five Agents by Egypt Air, Turkish Airways and Lufthansa, empower us with the necessary professional tools to provide excellent services at competitive prices.
×
Opening Hours
Monday 9:00 - 16:00
Tuesday 9:00 - 16:00
Wednesday 9:00 - 16:00
Thursday 9:00 - 16:00
Friday Closed
Saturday 9:00 - 16:00
Sunday 9:00 - 16:00