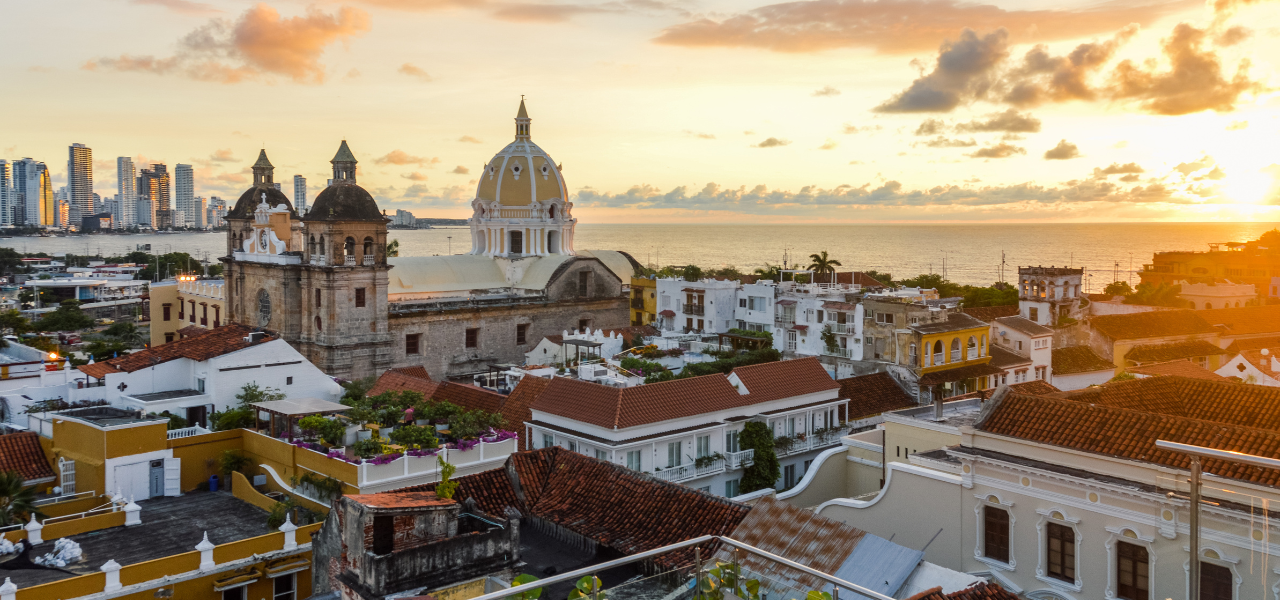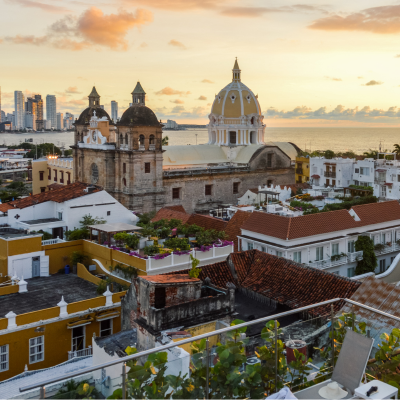 Lufthansa City Center
Aviatur
Carrera 53 BOG 82-86, Piso 7, Local 702
Barranquilla Colombia
×
Our Locations
Aviatur
Lufthansa City Center Business Travel Partner
Carrera 11 No. 82-01 Centro de Negocios Andino. Piso 4
Bogota
Aviatur
Lufthansa City Center Business Travel Partner
Calle 5 A No. 39 - 117, Edificio El Corfin, El Poblado, Milla de Oro
Medellin
Aviatur
Lufthansa City Center
Calle 100 No. 8A-49 Local 116, P.O. Box 0
Bogota
Aviatur
Lufthansa City Center
Avenida Colombia No. 5, Oeste 305
Cali
Aviatur
Lufthansa City Center
El Laguito, Centro Comercial Pierino Gallo Local 2-11, P.O. Box 0
Cartagena
English
Spanish
Welcome to LCC Aviatur
Welcome to LCC Aviatur in Barranquilla, which is part of the global Lufthansa City Center network since 2013.

LCC Aviatur is well-known for its leisure travel segment. Our team consists of competent and professional employees in order to be able to offer you the best possible service while maintaining the highest standars.

Moreover, LCC Aviatur focuses on our costumers needs, which are our top priority. In order to guarentee you the trip of your dreams, we will do everything within our power to make your dream trip possible.

LCC Aviatur would be more than pleased to have you as our costumer as well as to assist you while planning your leisure travel.