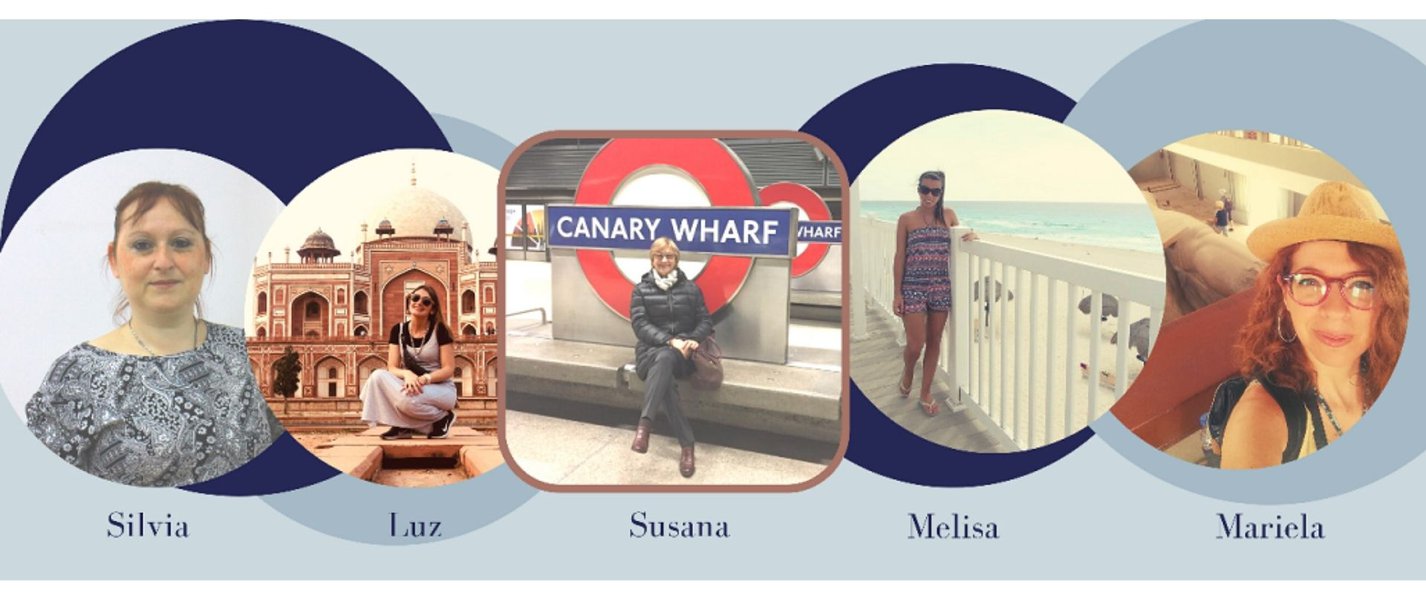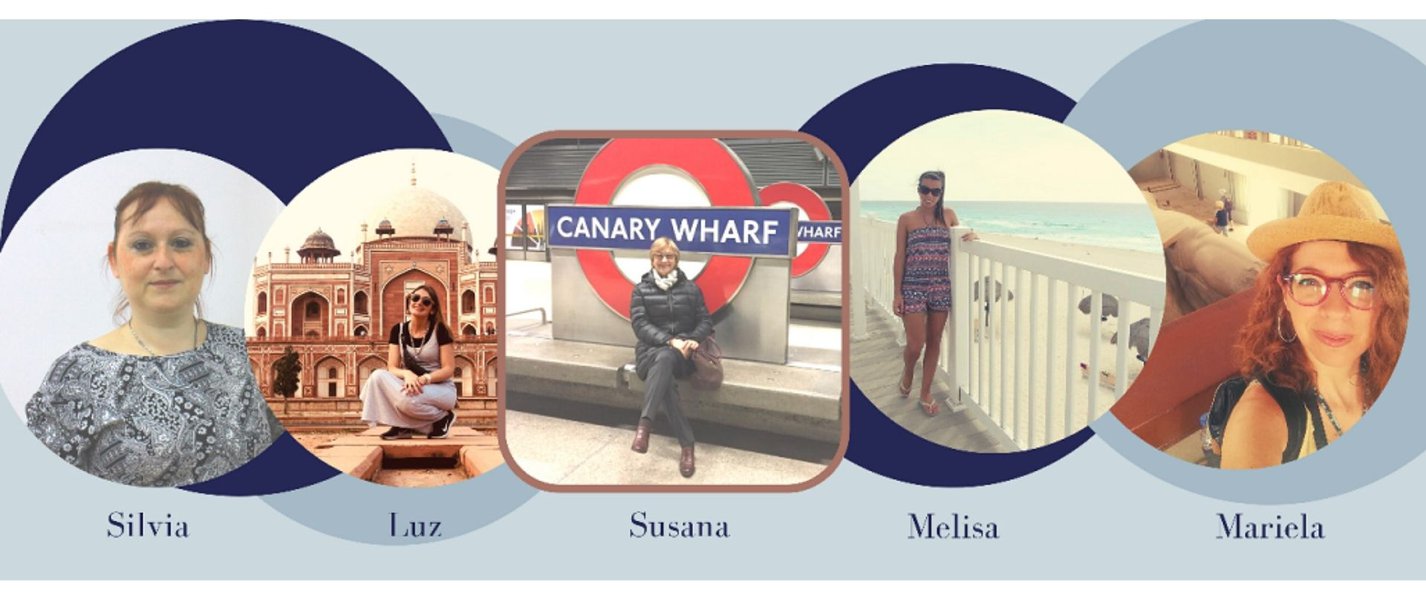 Lufthansa City Center
Susana Piriz Viajes
Cordoba 1452 Piso 4 Oficina D1
S2000AWV Rosario Argentina
English
Spanish
French
About LCC Susana Piriz Viajes
Our company, Susana Piriz Viajes, is located in Rosario, Argentina where it was born 34 years ago being always in constant professional development.

Our purpose is to accompany you in the wonderful experience of traveling from the choice of your destination, the planning of every detail and the fulfillment of all your expectations, being always present to your requirements before and during the trip.

Our team of advisors are specialists in the organization of tailor-made trips for vacation, work or professional reasons, individual or group, including language learning, special trips for quinceañeras or recent graduates and special celebrations.

We work directly with our network of partners around the world, covering all destinations from the nearest to the most exotic places on earth.
×
Opening Hours
Monday 9:30 - 13:30
Tuesday 9:30 - 13:30
Wednesday 9:30 - 13:30
Thursday 9:30 - 13:30
Friday 9:30 - 13:30
Saturday Geschlossen
Sunday Geschlossen