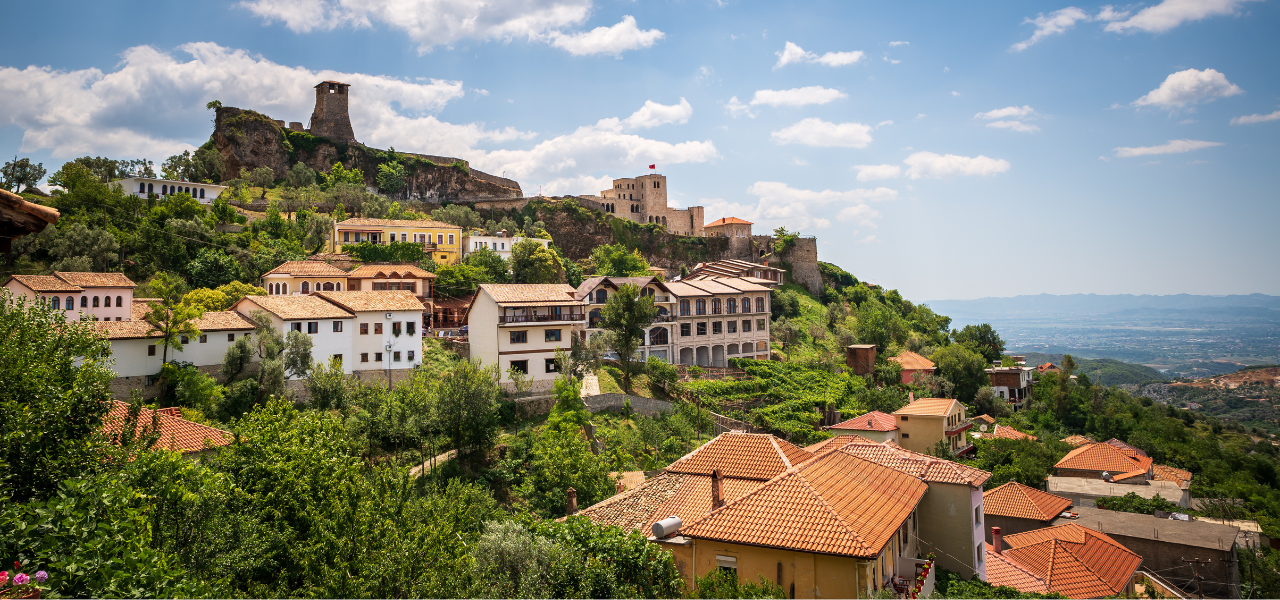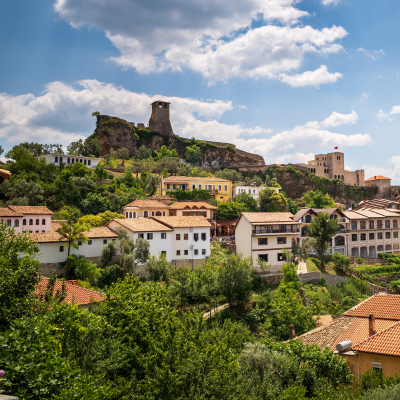 Lufthansa City Center
Jona Travel DMC
Rr. Abdyl Frasheri, Pallati I Ri Jeshil, Kati 1
1000 Tirana Albania
English
German
Russian
×
We speak several languages
English
German
Russian
Greek
Italian
Welcome to LCC Jona Travel DMC
Jona Travel-Lufthansa City Center was set up in 1999, and ever since it has maintained incoming tourist services as its core business, in addition to the outgoing, having served high quality tourists from different countries of Europe and all over the world.

On april 2016, Jona Travel was branded as the franchise of Lufthansa City Center, which is synonymous with top quality in the global travel market. Keeping our vision, "value for money and client satisfaction" as a compass, Jona Travel LCC evolved geographically during the last decade, by expanding and contracting partners in different countries, resorts, covering now a considerable area worldwide.

The number of passengers serviced annually today, is more than ten times higher than what we serviced on annual basis when we first started up. Through continuous investments in contemporary travel related technology and quality assurance, Jona Travel LCC has positioned itself today as one of the leading DMC's in Albania and Balkan region, capable of meeting any Tour Operator's requirement.

Jona Travel LCC, is one of the few organizations that can offer all over Balkan a full spectrum of incoming tourism services with flexible and efficient solutions, as a one stop supplier. The services we provide are of a high standard, LCC certified and they save time, costs and resources for our partners, whereas at the same time they enable them to compete effectively in their own source markets.

We invite you to share our vision and benefit from our expertise, professionalism, flexibility, personalized approach, strong purchasing power and comprehensive product portfolio. We will be glad to meet any potential Tour Operator, interested on Albania and Balkan region. We hope that we will be able to give you an overview of our organization, history, services and key persons and you will give us the opportunity to examine together the areas where we could work on a fruitful and mutually beneficial basis in the future.
×
Opening Hours
Monday 8:00 - 20:00
Tuesday 8:00 - 20:00
Wednesday 8:00 - 20:00
Thursday 8:00 - 20:00
Friday 8:00 - 20:00
Saturday closed
Sunday closed